RSPCA rescue snakes from hazardous netting
Saving snakes: RSPCA officers are reminding people to remove netting from their gardens after use, as animals can get trapped.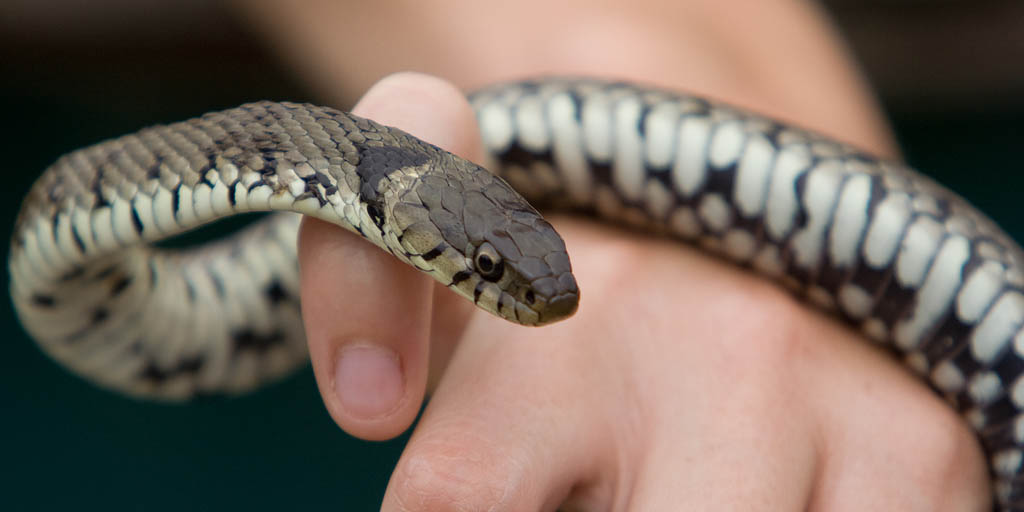 The RSPCA are urging people not to leave netting of any kind unattended in the gardens after an incident involving seven grass snakes.
The RSPCA were called to Washingborough, near Lincoln, on July 28, where seven snakes had become tangled in plastic netting while the property owner was on holiday.
Of the seven snakes, only three survived. Three were found dead at the scene.
RSPCA animal collection officer Fran Whitten, who attended the scene, said: "This was a very sad incident which could have been easily avoided, but sadly people are still just unaware of the dangers netting can pose to wildlife.
"The owner of the property was devastated as he had no idea that this netting would cause such a hazard to the snakes.
"I managed to free three of the snakes, three had died at the scene and the final one had to be put to sleep because its injuries were so severe."
She added: "Netting of every type poses a dangerous hazard to our wildlife and it is important to remind the public of how lethal it can be to animals.
"Goal nets are often set up and left unattended in gardens and parks with many people not realising they can be death traps for wildlife.
"Hedgehogs are one of the most commonly trapped animals, but all animals and pets are at risk, from birds to pet cats.
"It is an extremely frightening experience for any animal but particularly for wildlife as they are so wary of human contact.
"The problem is so easily avoidable by ensuring nets are safely removed. I would ask anyone with a net in their garden to please consider the consequences for animals and make frequent checks so that any trapped wildlife may be freed."
If you spot a trapped animal, or witness cruelty of any kind, contact the RSPCA national cruelty land and advice line on 0300 1234 999.
Source: RSPCA | Photo: Marc Evans