Support meeting for potential patients of clinical trials
Trial advice: Those considering undergoing clinical trails can get support and advice from a special ULHT meeting.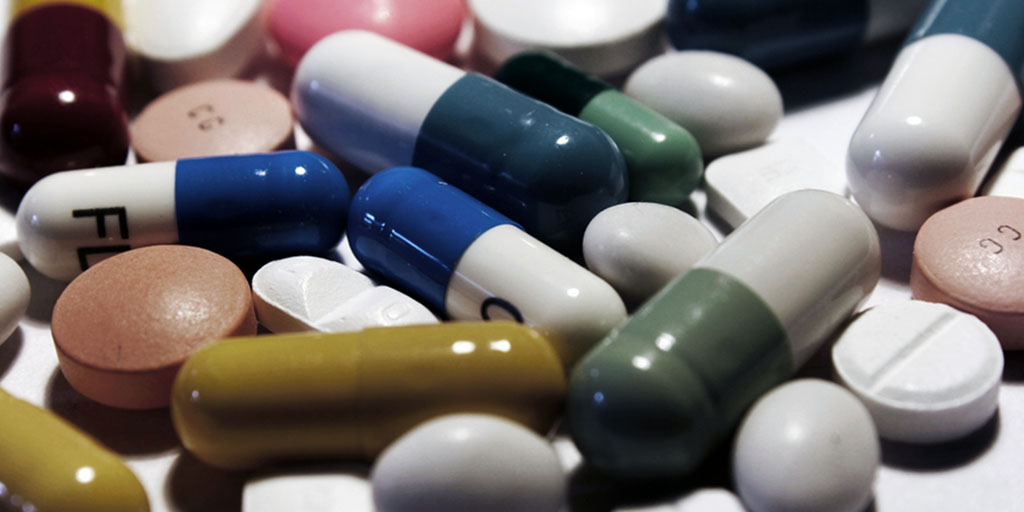 Patients who are considering doing clinical trials in Lincoln are invited to a meeting next month to get advice.
United Lincolnshire Hospitals NHS Trust's Research Patient Forum will give advice and support to those considering or already undertaking trials.
Director of the Lincolnshire Clinical Research Facility, Dr Tanweer Ahmed, said: "This forum is a friendly place for people who are undergoing clinical trials to come and get advice about any concerns they may have or to have any questions they may have answered.
"People taking part in clinical trials may need support and reassurance and we can make sure that as a Trust we are providing patients with all the help they need.
"The Patient Forum members will advise the Lincolnshire Clinical Research Facility and the Trust on the direction of high quality clinical research, research training and embedding a research culture.
"We are there for anyone involved in clinical trials or who are thinking about taking part in trials.
"They can either just turn up on the day or alternatively get in touch beforehand on the number below. We look forward to hearing from all people involved who need support and advice."
A member of the Trust Patient Council and a Patient and Public Involvement facilitator from Nottingham University Hospitals NHS Trust will also be attending.
The meeting will take place on September 18 at Lincoln County Hospital a4 4.30pm.
For more information, contact Suzi White on 01522 512512, ext 2059.
Source: ULHT