September 28, 2012 2.09 pm
This story is over 117 months old
Lincoln Book Festival keynote speaker forced to drop out
Cancelled: A Lincoln event featuring a prominent historian has been cancelled, because he is stuck in a war-torn country.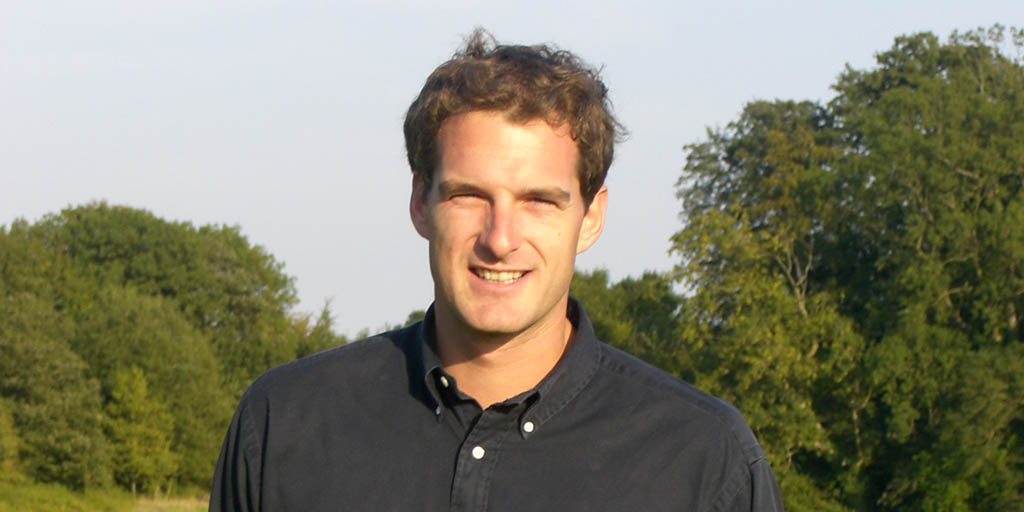 One of the keynote speakers for Lincoln Book Festival has had to pull out days before the event because he is stuck in Syria.
Dan Snow, and author and TV presenter, was meant to appear on October 2 at Lincoln Castle to talk bout his new book, based on castles.
However, he does not have permission to leave the Middle East where he is currenty filming, because of fighting within the country.
Dan Snow contacted his agents in the UK to explain the situation, but they are unable to contact him presently due to the war.
His email read: "I've got a real problem. I'm in Syria and the government are threatening to not allow me to leave on Monday, when I'm supposed to be going, to get back in time for Lincoln.
"They're saying we have to wait until Tuesday to leave, which means getting back on Wednesday.
"This is not good on many levels. I think we need to let Lincoln now that it is not going to happen. I'm so sorry to do this. Massive apologies."
The blow for the festival comes after months struggling to raise enough funds for and annual festival, receiving funding from Lindum Construction at the last minute.
Event organisers are now giving those who were due to go to the event a refund plus a ticket to one of the other festival events.
Other festival highlights include Alison Weir, Robert hardy (who will now talk at the Old Palace, not Lincoln Castle), and Adam Hart-Davis.
For prices and more information on the other events, visit the book festival's website.