Lincoln Book Festival's future saved by Lindum
Festival saved: A private sponsor has save the book festival from its funding woes, meaning it will run next month.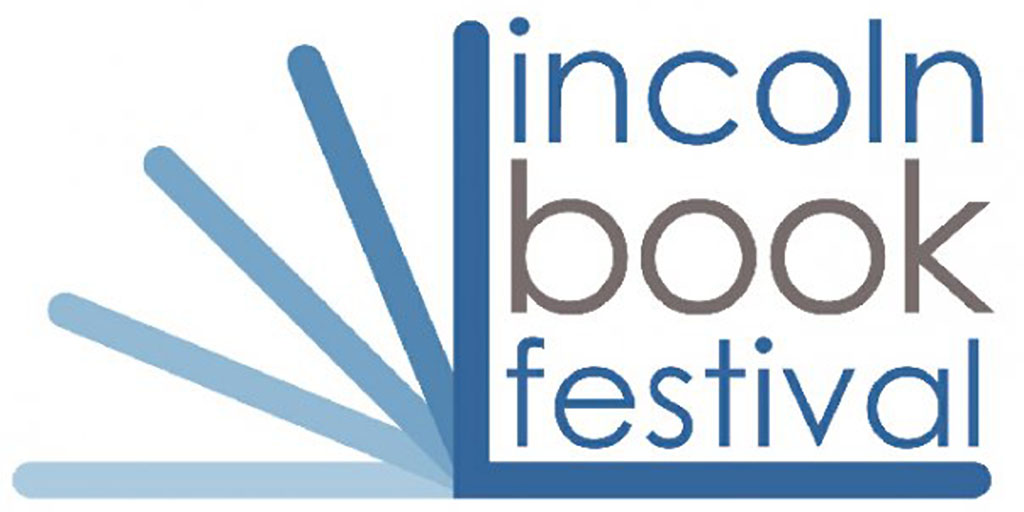 — This story first appeared in the Lincolnshire Business Week email newsletter, delivered to your inbox every Monday morning. Subscribe free here.
---
Lincoln Book Festival has been saved last minute by a private sponsor, meaning it will still run this year.
The organisers, making up Lincoln Book Festival Trust, were struggling to secure enough funding for the annual programme which usually runs in May.
However, construction company Lindum Group stepped in with a backing of several thousand pounds, alondside funding from Lincoln Record Society, Lincoln BIG, the University of Lincoln and Lincoln College.
With the funding, the festival has been able to secure some big names for this year's event being held between October 1 and 4, including Alison Weir and Adam John Hart-Davis.
The festival will be themed around history, an important part of the city, and will be held in a variety of locations, from Wren Library to Lincoln Castle.
Trust chairman Jon Grubb said: "We are extremely grateful and relieved to be getting this support from Lindum.
"We were desperate for the city to retain the book festival. It's become an important part of the city's cultural calendar and it would have been very disappointing to have seen it fold.
"The money from Lindum has been absolutely vital in ensuring we could press ahead with our plans and I am delighted we have been able to put together such an impressive line-up of authors with their help."
Lindum Group chariman David Hambers said: "We are passionate about the city and its future and a thriving cultural scene is important.
"The plans for the book festival are very exciting and we wanted to do our bit to ensure the city didn't lose such an important event."
A full programme of events will be announced later in the month.