September 11, 2012 9.38 am
This story is over 111 months old
Channel 4 show previews Lincoln child's condition
Allergy busting: A primetime Channel 4 show will be helping to solve an allergy which a Lincoln boy suffers with in a new series.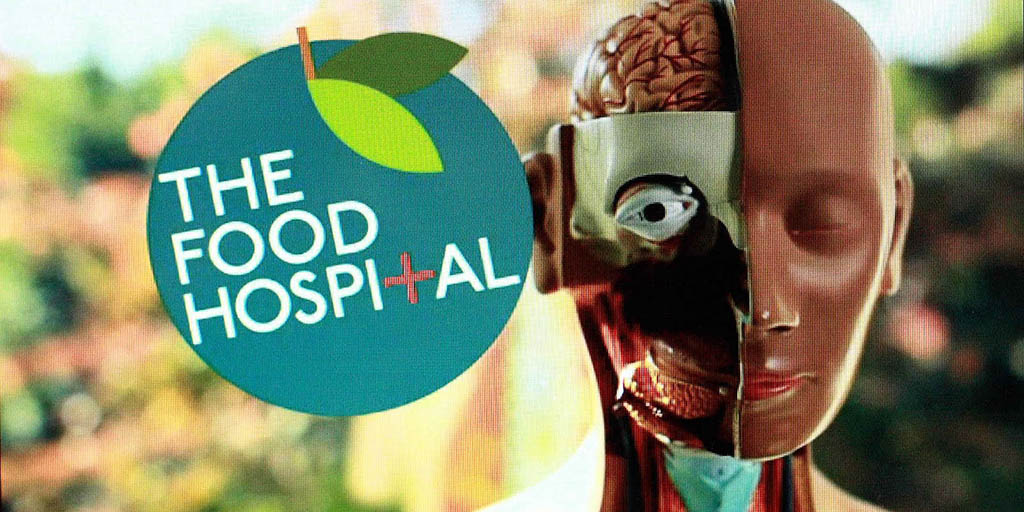 A Lincoln child suffering from a skin condition due to allergy will feature on a returning Channel 4 food series.
Jack (4) from Lincoln will be the first patient seen on The Food Hospital, a factual show that looks at people's diets and special cases involving food.
Unique cases entering the Food Hospital have their illness identified or problems are treated with food, and then the hospital sees if the new diet has a positive impact on the conditions.
The show is hosted by British Dietetic Association (BDA) media spokesperson, Lucy Jones, alongside co-hosts GP Dr Giovanni Miletto and specialist obesity consultant surgeon, Shaw Somers.
Jack suffers from atopic eczema, a skin condition that affects 1 in 5 children in the UK. This leaves his skin itchy, dry, red and cracked.
After a meeting with Miletto, blood tests show that Jack may have a milk allergy, so he is put on a milk-free diet with the help of Jones.
A few weeks later, Jack revisits the Food Hospital to undergo a series of food challenges to determine if he has a milk allergy.
The episode will be aired on September 19 at 8pm, with a following five episodes in the second series of the show.
Presenter Lucy Jones said: "There are big exciting changes for series two! Whilst we are still seeing people at our clinic and treating different conditions, you can expect this to be a smaller part of the show compared to series one.
"We are doing more experiments and group work, travelling all over the country to complete filming. So far, filming locations have included a primary school in Plumstead, a fruit and veg shop in Brixton and as far afield as a field in Worcester, and a house in Lincoln.
"Importantly, however, is the fact that we are still going to work on a science evidence base, which is so important and the impact of television is massive and I want to be part of something that is science, not science fiction.
"I hope people enjoy series two as much as the first series."