September 13, 2012 10.42 am
This story is over 117 months old
County Council takes over parking powers
Parking patrol: The county council will begin enforcing its on street parking powers from November.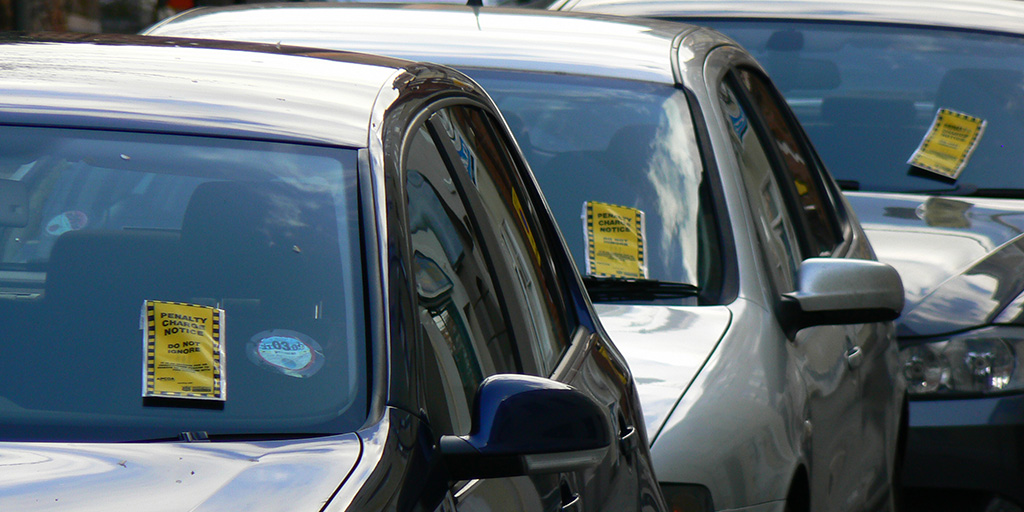 Lincolnshire County Council will start enforcing new parking powers from December in an attempt to reduce congestion and help local businesses.
The Department for Transport are expected to hand over Civil Parking Enforcement powers to the county council on November 30.
On street parking will be regulated by the county council, while the district councils will retain responsibility for off street car parks.
Motorists breaking the new restrictions one week before they are imposed will be given a warning notice by the county council to help reduce penalties.
Around 20 Civil Enforcement Officers will help tackle parking issues across Lincolnshire.
Councillor William Webb, Executive Member for Highways and Transportation, said: "Taking on these new parking enforcement powers means we can do more to keep people moving safely on the roads, reducing congestion from inconsiderate parking, and supporting businesses with parking bays outside.
"We are delighted at the encouraging comments people have been making and hope this move will make a real difference to their journeys and mean they can visit local shops with ease."
Lincolnshire Police will still deal with traffic offences carrying penalty points and where security or other traffic policing issues are involved.
"Each day we are moving one step closer and we've been raising awareness for some time, so that people know to take more care when looking for somewhere to park.
"If they check for 'signs and lines', they will have nothing to worry about," added Councillor Webb.
Source: Lincolnshire County Council