September 24, 2012 8.15 am
This story is over 134 months old
County remains attractive to investors with £12.5m deals
Done deals: Lincolnshire attracted large levels of development at a time when many transactions were put on hold, say chartered surveyors.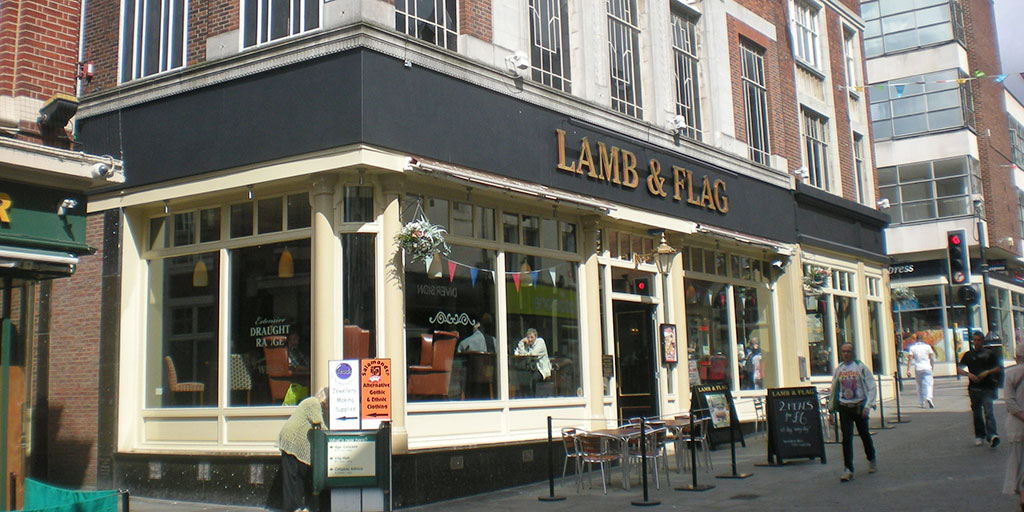 — This story first appeared in the Lincolnshire Business Week email newsletter, delivered to your inbox every Monday morning. Subscribe free here.
---
Lincolnshire continued to attract large levels of development, said Lincoln-based chartered surveyor Banks Long & Co, at a time when many transactions were put on hold due to the distractions of the Olympics and Jubilee celebrations.
The firm revealed it completed seven investment deals worth more than £12.5 million within the county, explaining that Lincolnshire continues to attract large levels of investment.
Banks Long & Co Director Tim Bradford said: "We have seen record-breaking activity. Over the last four months we have successfully completed on the acquisition of in excess of £14m worth of commercial investment property.
"Whilst we buy property investments all over the UK for clients, only one of the recent deals – a purpose-built surgery in Essex bought for £2.25m – has been outside of the county boundary."
"The purchases have been across all sectors of the market and include a prime shop on Lincoln High Street, a retail warehouse which has been let to a household DIY chain, an industrial property with a large office content on the outskirts of the city and a prime bar/restaurant building in Lincoln as well as three properties in North East Lincolnshire – a new-build surgery and two convenience stores."
"One of the above, The Lamb and Flag city centre bar in Lincoln let to Mitchells and Butlers Plc was completed in 10 working days for a private property company. The prime location of this property, Plc covenant and the strength of the city's tourist, student and evening economy attracted the investor to make the purchase.
"We are seeing more opportunities in the market, although the gap between prime and secondary property investments continues to widen. Location is once again the key decision making factor – it is important to buy property where there is always going to be demand from tenants should the property become vacant," said Mr Bradford.
"Prime properties should always re-let, whereas properties in secondary locations in secondary towns will struggle to attract new occupiers. There is substantially greater risk involved in buying secondary property and we can see this reflected in the gulf in pricing."
However, Mr Bradford said that would-be investors should not be deterred by the current state of the economy: "It is important to understand the risks involved in acquiring commercial property as an investment in the current market, but with the right approach this type of investment asset continues to provide very strong returns compared with holding funds in a deposit account or investing in the Stock Market."