September 24, 2012 9.24 am
This story is over 117 months old
Lincoln mum: Activities for a rainy autumn term
October rain: If you need indoor ideas for the upcoming half term in case it rains, Lincoln mum Janie Pengilly is on hand to give you ideas.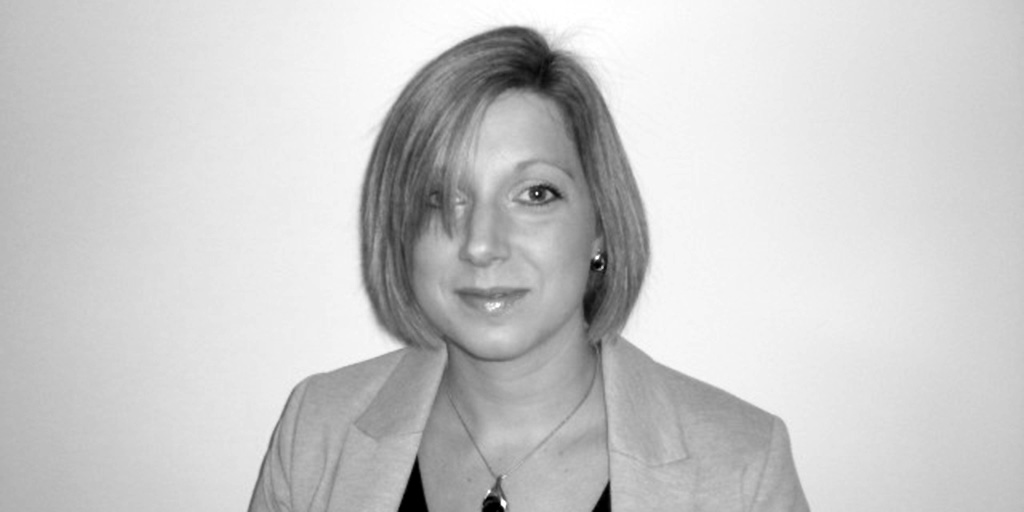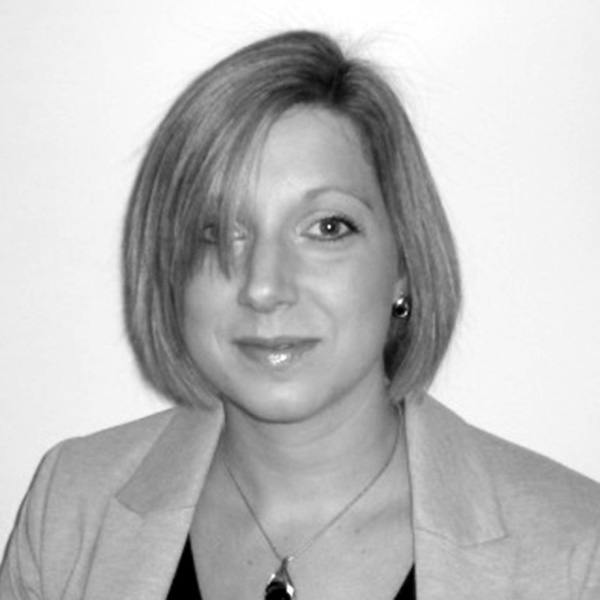 — Janie Pengilly is a Lincoln mum of two, both under the age of 4, that keep her busy. As well as being a stay-at-home mum, she is also the editor of the new online magazine, Lincoln Mums. In this column, Janie looks at places to take the kids around Lincoln if the autumn half-term is a wet one.
---
Autumn is here and out come the jumpers and proper shoes — I would say the rain coats, but they've been out all Summer.
When it's cold and raining, you've read through your children's library of books (several times), played every board game, completed every jigsaw and can't take any more Peppa Pig, the time has come to venture out of the house. The good news is Lincoln is pretty good for things to do inside, and the Soft Play centres are a real joy for parents and children alike on days like these.
My favourite during term time is Wacky Warehouse based in The Gamekeeper on Newark Road. It holds a tot time between 9am and 3pm, and you can either pay £2 for unlimited entry during this time, or pay £3 and get free tea and coffee for you and free juice for the kids. It has a two storey soft climbing area, steps, ball pools and a few slides. There isn't a huge area for babies, but from about 12-18 months old there is lots to do and hopefully the little ones might go and play — giving you time to relax and maybe even read a book. They also serve a full children's pub menu, so you can feed the children out too.
Fun Factory is based in Gateway Park also on Newark Road. During term they also run "tot time" on Mondays, Wednesdays and Fridays 10am until 11.30am at £2 per child. However play times are set throughout the day so make sure you know when they are before you arrive. This three storey climbing centre has ropes, blocks slides and much more. Parents are not allowed in the climbing areas with children, but if there is a problem a member of staff is on hand. There is a smaller area on the right hand side for the younger ones to play, some soft climbing blocks as well as a small slide, building blocks and rockers. Gateway Park also has a full food menu.
Fun Farm is a huge warehouse of soft play items, based on Stephenson Road in North Hykeham. This one is brilliant for all ages, catering from babies and crawlers right the way up to school age and older. Entrance for toddlers during term time is £3.75, and if you go on a weekday, you can return for free in the same week. There is also a café that does hot and cold food and drinks.
Playzone is based in the centre of Lincoln by the football stadium with plenty of parking right outside. This play area is like Fun Farm because it is hard to see your child; easier to lose them as there is more space for them to hide. It is great for the slightly older ones that have more independence, just be slightly wary of the "death slides" at the top at the back with vertical drops (can be fun) but not sure about letting my little ones go down without me watching. There is also a great area for crawlers and the younger ones just by the seating area by the café. Playzone runs a tot time during term time 10am to 1.30pm for £2.95.
So take your pick, we have a great choice of places around the city to go grab a cuppa, have a chat with some friends, or simply just to wear out the kids.