September 25, 2012 9.00 am
This story is over 117 months old
Lincoln networker: Business networking is not selling
Business booster: In a new column, business club organiser Mike Stokes explains that when used properly, networking is beneficial to all business owners.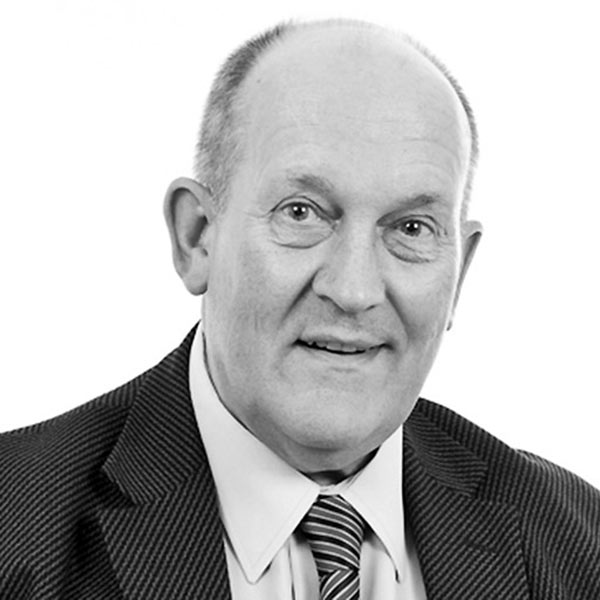 Too often, business people are overheard complaining because they are not getting enough from networking. "I didn't get any orders", "there were no useful leads", "no-one in the room was interested in my products or services" are typical outbursts. The reason for this disappointment is that they are fundamentally failing to understand what networking is – and what it is not.
Networking is not a contrived Meet The Buyer session and no-one has conveniently assembled a group of warmed buyers for the event. Networking is about making and developing contacts for mutual benefit, it is about discovering other delegates' connections. Networking is not selling TO the room, networking is selling THROUGH the room.
Because of this, networking is a longer term activity and results often take a while to materialise. Research has shown it takes between 4 and 7 contacts before someone recommends you, particularly when services rather than products are being supplied. In order to fully evaluate the effect of networking, it is important to treat it as an element of marketing, not selling.
As with all other elements within a marketing strategy, networking must be subjected to the "test and measure" rules. It must be calculated how much time and money is being allocated to a networking activity, and the net effect (that's profit not sales values) should be evaluated in that light. If networking activities are not meeting expectations, as with all other marketing activities, a different approach is necessary or the activities need to be curtailed.
When networking is not seen to be working, it is nearly always the fault of the networker. Too many people think that they can get by with a haphazard approach, and fail to treat it as a serious business activity. With painstaking preparation and meticulous following up, networking can be a very effective way of establishing and growing a business.
There are a number of business networking groups in Lincolnshire, all working hard to help businesses engage with potential customers, suppliers, advisers and collaborators.