September 20, 2012 9.45 am
This story is over 133 months old
Lincoln tech: Keep your children safe on the internet
Child safety advice: This week's Lincoln tech column looks at a couple of simple ways to keep your child safe, from software to social networks.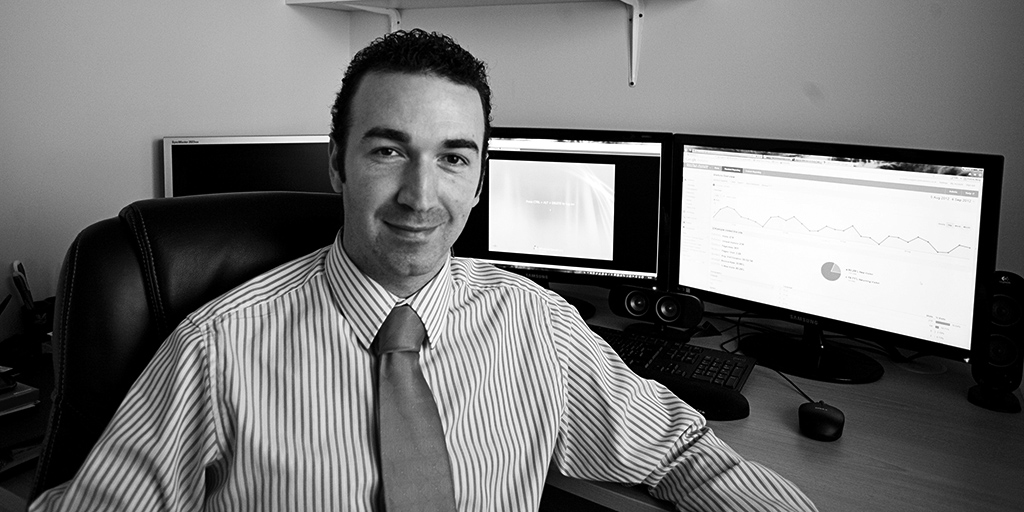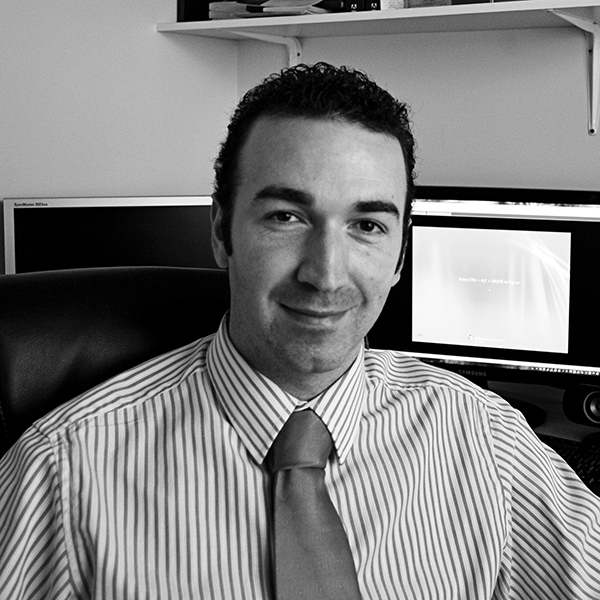 — Steven Woodhouse is the Managing Director of Lincoln IT Solutions, a company which offers premium IT support and consultancy for businesses in Lincolnshire.
---
You want your children to be safe don't you? You make sure they wear their seatbelt in the car, they look both ways before crossing the road, and that they don't talk to strangers. These safety precautions protect your children in practical ways.
In the electronic world of the internet, many dangers lay in wait, but with the right safety precautions in place, you can be confident that you are doing your best to protect your loved ones from electronic threats.
OpenDNS Family Shield is a free, simple to set up piece of software, which will protect every device that connects to your home broadband connection, from mobile phones to laptops. It instantly blocks access to adult websites, provides anti-fraud and phishing protection and could help make your internet faster and more reliable. What more could you want?
Other software and security measures can be easily bypassed, but with OpenDNS, the protection is provided right at the gateway to your Internet connection.
OpenDNS works by simply altering your DNS server settings on your home router. You don't need to install any additional software or drivers for it to work. The website provides you with easy to follow instructions on how to make the change to your router, so you don't need to be an IT professional to understand it.
Social media sites are another source of danger on the internet. Predators and other undesirables use these sites to groom young children, so make sure you're aware of whom your children are speaking to on these sites. You may even decide to block access completely to these types of websites until they reach a more mature age. This can be easily achieved with software like OpenDNS.
If you suspect that a paedophile may be grooming or trying to befriend your child, or your child is being stalked or harassed, contact the Child Exploitation and Online Protection Centre (CEOP) or your local police.