September 11, 2012 3.08 pm
This story is over 117 months old
Futuristic restyle for Morrisons in Lincoln
Morrisons makeover: The lincoln store will be the first to receive the redesign, featuring more fresh foods stored in a contemporary way.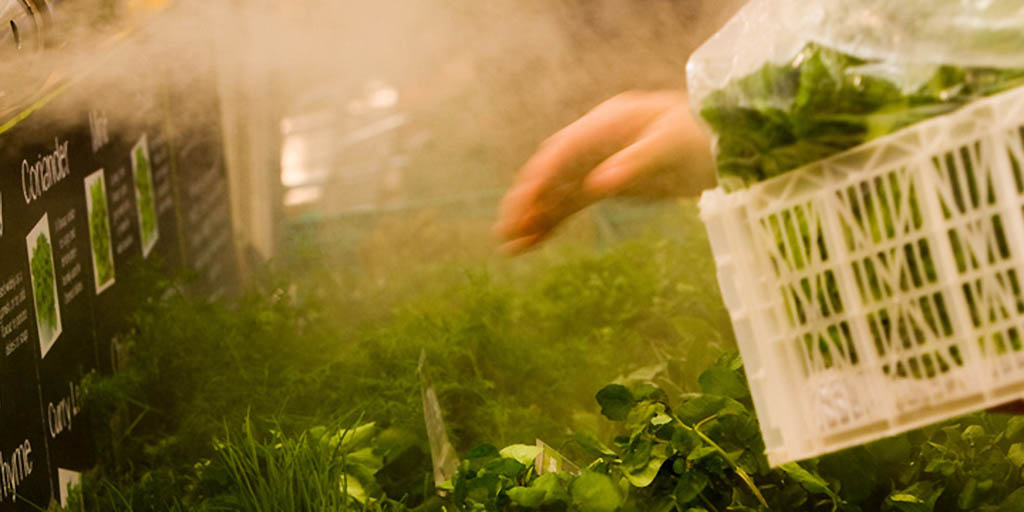 The Lincoln branch of Morrisons has been chosen to become the "Store of the Future", offering more choice and contemporary style to shopping.
The concept hopes to offer shoppers more fresh food in more innovative ways while still maintaining the supermarket's values.
The Tritton Road store will be transformed by September 13, offering more than 450 lines of fresh fruit and vegetables, such as tinkerbell pepper and yellow courgette, and special technology on the beds.
The fresh food displays will now feature ice beds and misting technology (pictured) to improve the freshness of foods on offer.
Cured meats will also hang above the deli counter, with 150 cuts of meat in the butchery and a bigger selection of cheese for the UK and worldwide.
Meanwhile the bakery will offer 40 varieties of bread, made fresh daily by the counter's bakers.
To keep up with the expanded lines, staff have undergone training on products so they can advise customers cooking tips, food combinations and matching wines.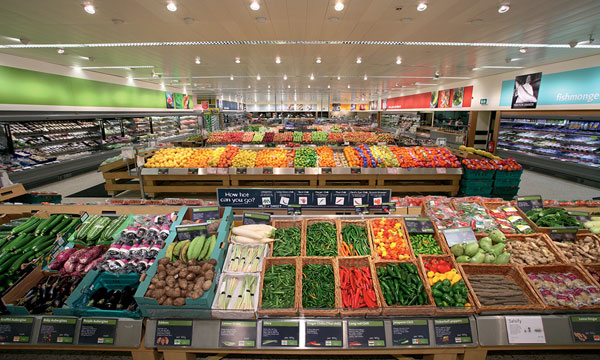 William Roe, Morrisons Store of the Future Director, said: "We are so excited to be opening a Store of the Future in Lincoln.
"The new concept store has a fresh market feel with surprising produce and an exciting layout but still features the same great prices making it an affordable choice for both existing and new customers.
"We wanted to create the UK's best food shopping experience and something that none of our customers would have seen before yet still provide great value on all our produce which is something Morrisons is renowned for across the UK."
The store now has its own website, which will allow customers to leave feedback on the new store.
While jobs presently remain the same in store, if there is a higher demand after the relaunch of the supermarket, there is potential for more jobs to be created.
However, this will mean that Morrisons will be closed on September 12 in order to be ready for its launch the next day.