September 10, 2012 10.09 am
This story is over 116 months old
National recognition for community group golf book
Sport book: Youths from across the city helped community group Off The Bench develop a handbook on StreetGolf.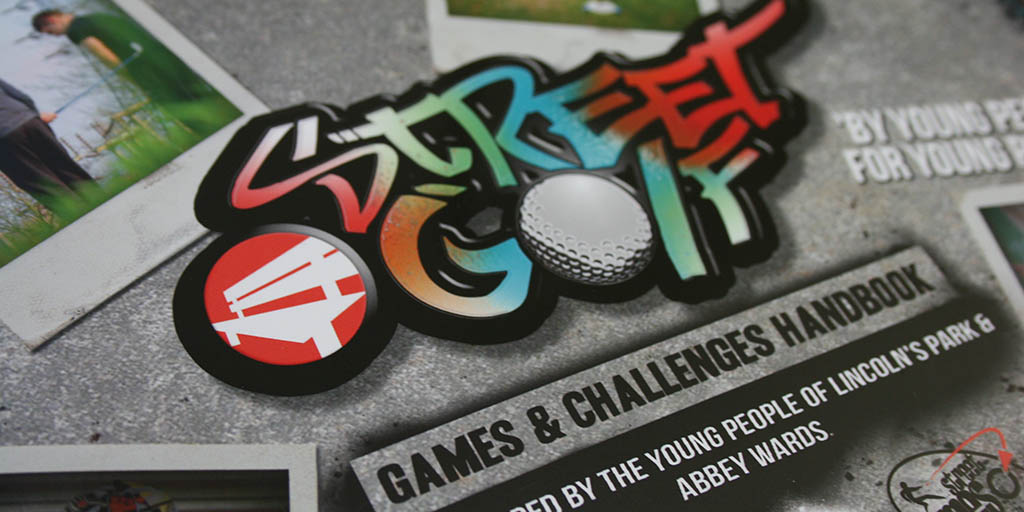 A Lincoln community group has released the first of its series of StreetGolf books, and has already experienced national success.
The StreetGolf Games and Challenges Handbook was developed and designed by Off The Bench, with the help of StreetGames and The Golf Foundation.
The Golf Foundation was impressed with the 40-page handbook and it will replace the association's current book to the street sport, making it the nationwide guide.
The design of the glossy handbook, which features games, techniques and ideas for youths interested in StreetGolf, was created by OTBDesign.
The team was helped by young people from Abbey Ward and Park Ward in the city, who researched the majority of the articles and ideas. They also had a lot of input into the development and design of the book.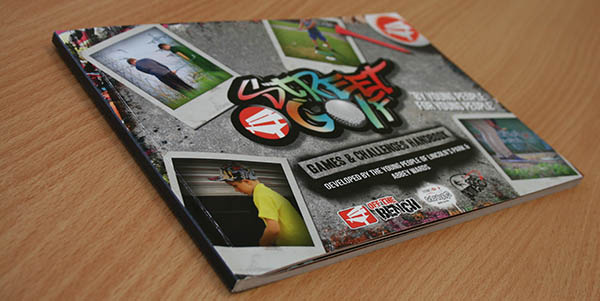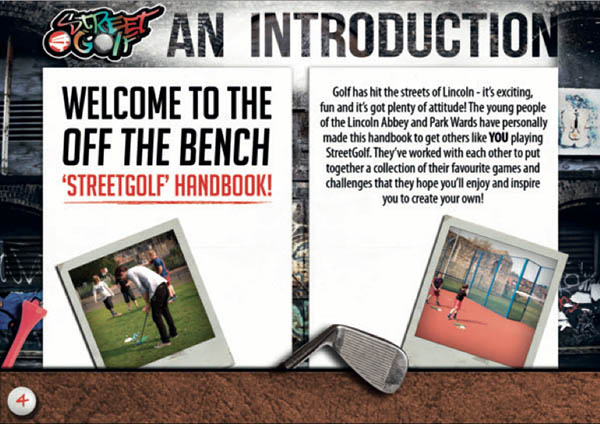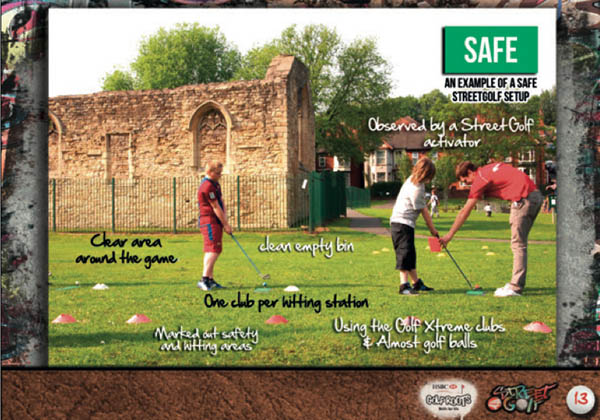 The handbook was part of a four-month OTB Golf Development Internship, provided by the University of Lincoln.
Pete Genders, Chief Executive at Off The Bench, said: "We are really excited about this new book, the first in a new range of handbooks designed by young people, for young people.
"The whole process of designing and writing the book has taken four months, and this would have not of been possible without the help and support of the HSBC Golf Roots Programme and The Golf Foundation."
Development Manager for The Golf Foundation Brendon Pyle said: "Off the Bench has been instrumental in helping the Golf Foundation pilot and develop its new Street Golf initiative in conjunction with StreetGames.
"One of 20 official Street Golf pilot projects in England in 2012, OTB has stood out through its innovative and proactive approach and its philosophy of putting young people at the heart of its work.
"The young volunteers and participants have designed a training manual that will replace the Golf Foundation's own version, as it is more youth centred."
The book will be available at the end of the week on the Off The Bench website, Amazon, or the Cornhill branch of Waterstones in Lincoln.
Source: Off The Bench