September 13, 2012 8.00 am
This story is over 118 months old
New community co-operative to launch in Lincoln
Community craft: A co-operative for well-being through various training and workshops in the county will launch its new premises soon.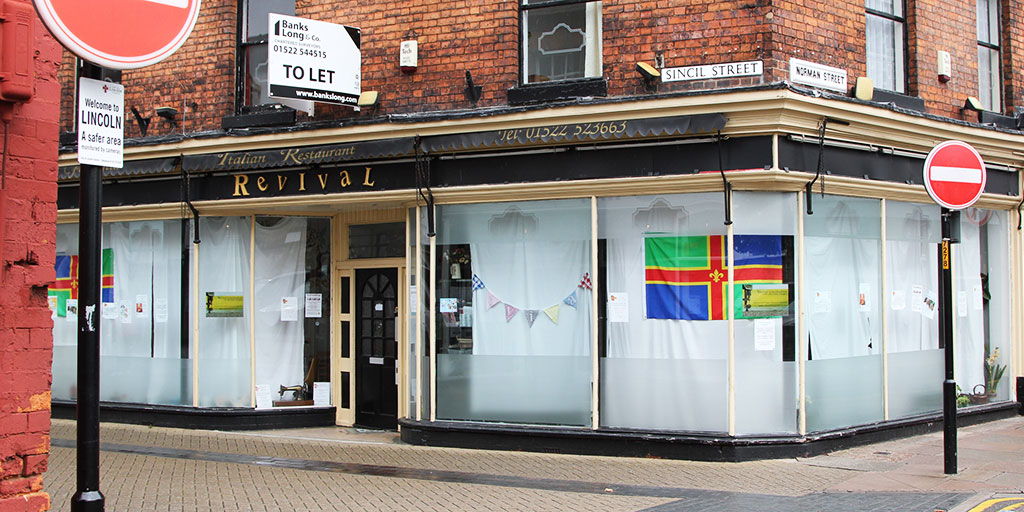 A community-based co-operative for Lincolnshire will host a special day of events this month in Lincoln, to mark its official launch.
Revival Lincolnshire, which provides both leisure and learning opportunities for health and well-being through mediums such as craft, has gained premises on Sincil Street and Norman Street from Lincolnshire Co-operative.
As well as offering help and advice, the premises will host a craft shop for supplies and items made at workshops and the Craft Cafe.
To celebrate its new premises and set-up, the community enterprise will hold a launch event on September 19, starting at 12pm.
Alison Adams from the Cabinet Office will be on hand to cut an inaugural ribbon alongside local people, followed by a number of activities and refreshments up until 8pm.
The event will showcase a number of Revival's partners, such as African Drumming Group, Jainaba; a new community choir, ReViValSing with Frances Kelly; Timebank Lincoln and two separate art exhibitions by ArtLink and Lincoln Artists Network (LAN).
Additionally, residents can take part in craft workshops, therapy demonstrations, music by Jainaba and a music workshop provided by Peter Rollings.
Angela Porter, project lead said: "It is a well documented fact that taking part in art and craft activities is not only beneficial for the skills learnt, but it is also good for health and wellbeing through social interaction and confidence building.
"We will be offering sessions in these as well as holistic therapies such as meditation, Reiki, Tai Chi, acupuncture and hypnosis; again as tools to improve health and wellbeing through relaxation and lifestyle improvements.
"These workshops will be available to anyone of any ability or age, but it will also be a lifeline to those suffering depression or who are unemployed and have spare time they are not used to.
"They can come along meet new friends, new skills and even volunteer with us, gain qualifications and benefit from enterprise support through workshops in setting up private and social enterprise."
The enterprise was set up by Lincolnshire Co-operative Development Agency, which helps a number of social enterprises and co-operatives across the county.
Funding was provided in the form of a Birthday Grant from Lincolnshire Co-op, Lincolnshire County Council and the City of Lincoln Council.
Photo: Maya Arsenovic for The Lincolnite