September 3, 2012 9.55 am
This story is over 134 months old
Solar panel gadget can save Lincoln residents £500
Solar savers: Home owners with solar panels installed could save more money and make more use of the technology with a small gadget.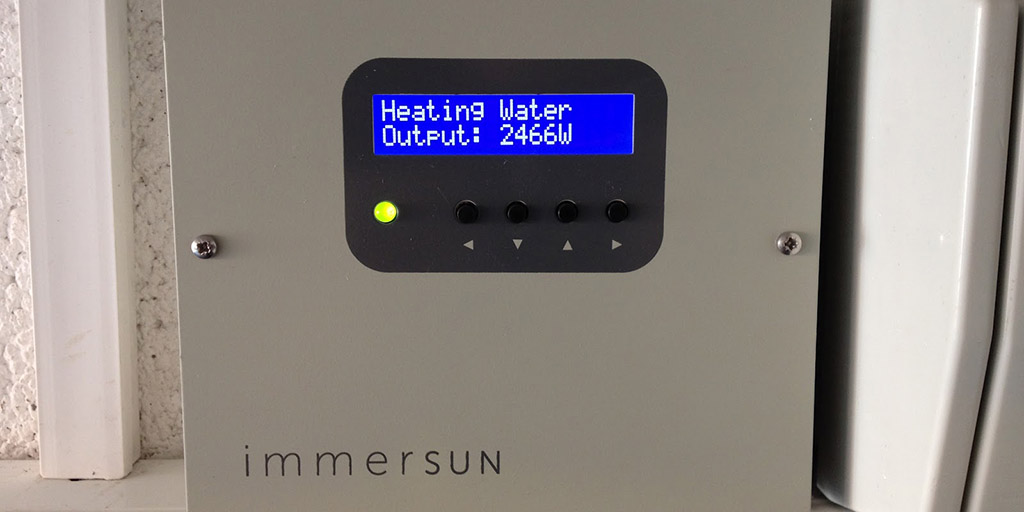 — This story first appeared in the Lincolnshire Business Week email newsletter, delivered to your inbox every Monday morning. Subscribe free here.
---
Residents who own their homes could save money with a small gadget on their solar panels from Lincoln-based solar panel company, Freewatt.
The gadget, called ImmerSun, diverts electricity generated by solar panels to homes' hot water or heating during the day, which can save hundreds of pounds.
Usually, homes divert energy to the grid when it's not in use, earning owners 3 to 4.5p.
Seeing as they pay 13p to 17p for the same amount bought from their supplier, it's actually costing extra.
The ImmerSun analyses what owners use and when, in order to effectively transfer the energy. If the electricity used is increased, it will simply re-analyse and reduce the amount sent to the water.
This could save a typical home around £500 per year, and costs £700 including installation — Freewatt can install it to most systems though.
Freewatt managing director Julian Patrick said: "One of the challenges of a domestic PV system is to make sure the electricity generated is used in the most efficient way.
"Batteries which store the electricity are available but expensive. This new gadget is low cost, simple and very clever.
"It automatically keeps an eye on how much electricity the house is using and how much is being generated and diverts the spare energy to heating water.
"The investment for home owners is low and the returns are excellent. The equipment can pay for itself in two years."