September 7, 2012 1.05 pm
This story is over 117 months old
The Collection comes to the LPAC
Nurturing talent: Lincoln Performing Arts Centre will host in its foyer work from young artists curated by The Collection museum.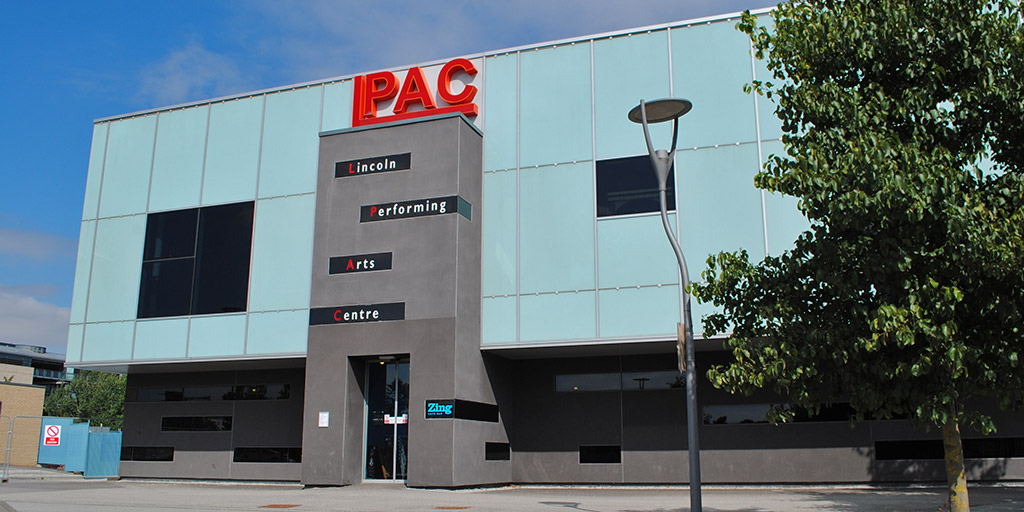 The Collection museum and Lincoln Performing Arts Centre announced a new collaborative project that will allow young artists to showcase their work in Lincoln.
LPAC will turn the walls of its Zing Café Bar into a new gallery space for local and regional artists, presenting a regular programme of visual art throughout the year, under the curatorial guidance of the team at The Collection.
Ashley Gallant from The Collection said: "As curators and directors we often meet artists at the beginnings of their careers who show real promise but face a lack of opportunities to show their work in a professional setting.
"This new collaboration gives us the opportunity to showcase young artists' work in a supportive environment and help them with the first step on the ladder."
Craig Morrow, Artistic Director at LPAC added: "Our venue is committed to empowering young people to create, develop and present work in a safe environment and I'm pleased we're able to offer a space for curators and young people to work together to showcase fresh new talent.
"We hope that in the future, young people will also have the opportunity to work with us to curate the exhibitions, from selecting the artists to promoting the events."
The first show opens Friday, September 21, by Ben Dawson, who graduated in 2012 from Nottingham Trent University. His paintings explore figures in their own private world through intimate portraits seen in close-up, or from behind.
The gallery area is open to the public 8.30am until 5.00pm Monday to Friday, and one hour before LPAC performance start times.