September 20, 2012 10.00 am
This story is over 111 months old
University of Lincoln nursing applicants rise
More nurses: The University of Lincoln will be gaining even more nursing students over the next couple of years, causing more staff to be hired.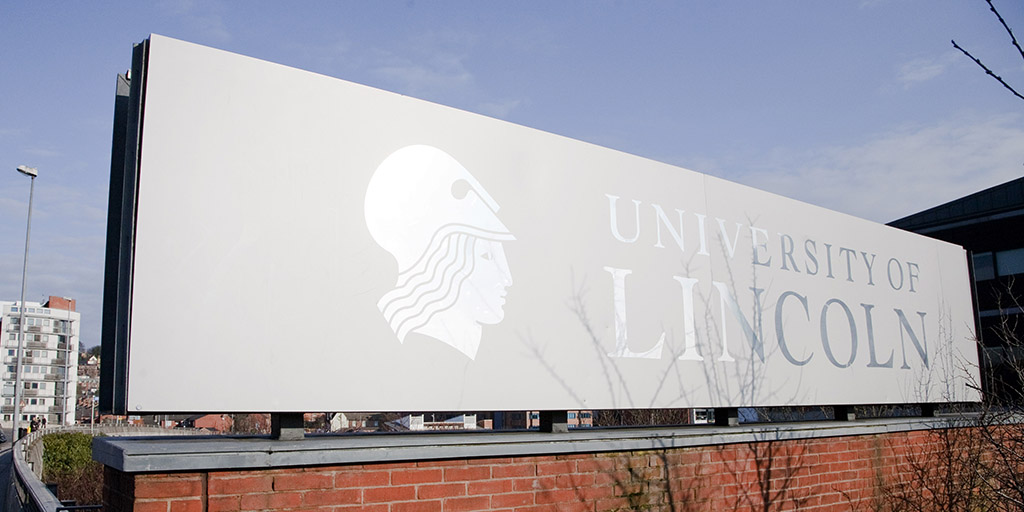 The number of University of Lincoln students applying for Nursing qualifications is set to increase "four-hold" from this year.
This comes after the university became the preferred provider to deliver adult and mental health nursing undergraduate education in Lincolnshire from this month.
This means the number of students in the School of Health and Social Care will rise from 50 to around 220 each year.
In addition to the rise in applicants, a 10 new staff members have been taken on to teach the increased intake. More staff will be employs in 2013 and 2014.
One includes a new Director of Nurse Education, Dr Julie Williams, who will be head of the Nursing team. These staff members will be based in the Think Tank on Ruston Way.
Dr Williams said: "As Director of Nurse Education my job is very much a strategic role, which will incorporate liaising and working with the local strategic health authority/LETBs and working very closely with service providers across the entire county.
"But perhaps the most important part of my job is to raise the profile of nurse education across Lincoln and nationally, while maintaining the well established high quality of educational provision at the University of Lincoln.
"We will be educating the future nursing workforce throughout Lincolnshire so our responsibilities are taken very seriously."
Dr Williams gained a Masters in Nursing from the University of Liverpool in 1998, and has worked as Directorate Manager for A&E, Critical Care and the Intensive Care Unit at Alder Hey Children's Hospital in Liverpool.
She became a joint appointment as Assistant Director of Nursing and Common Foundation Programme Leader/lecturer at the University of Liverpool, and then became a Director of Studies full time.
Before moving to Lincoln she was Head of Department at the University of Chester, and at the same time achieved a PhD in Educational Research at Lancaster University.
She added: "I absolutely love nurse education and was really bitten by the education bug.
"For me personally I found that having a positive impact on the patients was becoming far too remote. I accepted that, as a manager, you are remote from direct patient care to a degree but as a nursing manager I didn't want to lose that ability to influence nurses and the care they give.
"I decided that the most effective way to have an impact on the future of nursing is to work with the students from day one and in this way you have the ability to create a good nurse for life."
Source: University of Lincoln