October 17, 2012 4.48 pm
This story is over 116 months old
Firm fined after young worker seriously injured
Work injuries: Firm fined after a young worker was seriously injured at its Lincoln factory.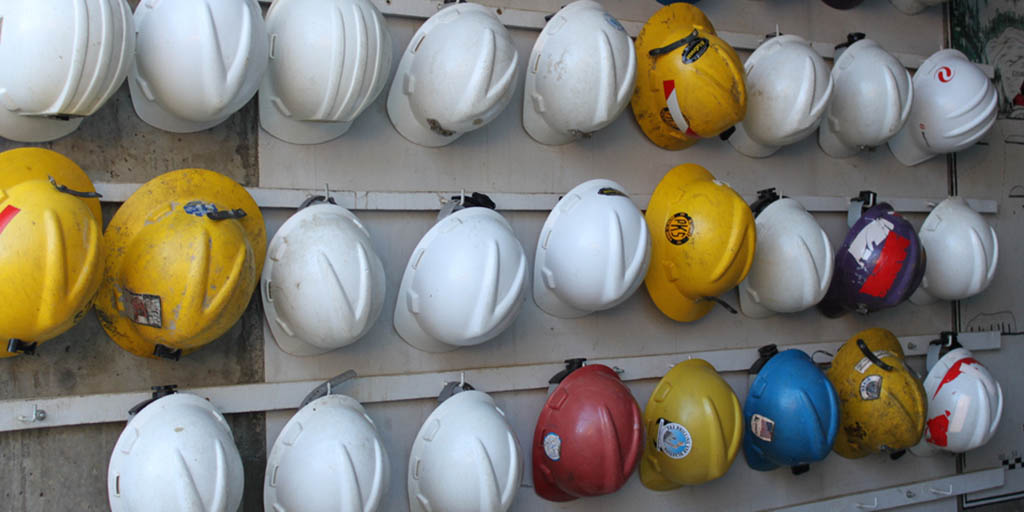 A company manufacturing metal components has been fined after a young worker was seriously injured at its Lincoln factory.
The 20-year-old agency worker suffered a fractured skull and severe facial injuries when the grinding wheel broke on a hand-held grinder he was using.
The wheel was thrown from the grinder and smashed through his visor, striking him in the face. The incident happened in October 2010 at the Tower Works site of Wyman-Gordon Ltd on Spa Road in Lincoln.
The man, who didn't wish to be named, underwent significant treatment for his injuries, including a five-hour operation to remove a piece of bone which was touching his brain, before further reconstructive surgery could be carried out. He has since returned to work.
A Health and Safety Executive investigation found the agency worker had not been properly trained in the safe use of the hand-held grinder and the precautions to be taken when changing grinding wheels.
The result was that a grinding wheel, which is likely to have been defective prior to use, was fitted to the grinder and subsequently used.
This defect may have been identified had the agency worker received the correct abrasive wheels training. The investigation also found that he was not adequately supervised when carrying out work with the grinders.
Wyman-Gordon Ltd, of Wiggin Works, Holmer Road, Hereford, pleaded guilty and was fined £16,500 and ordered it to pay full costs of £6,178.
After the hearing on Wednesday at Lincoln Magistrates Court, HSE inspector Scott Wynne said: "It is vital that workers who use hand-held grinders get appropriate training in their safe use and in how to change the grinding wheels properly. Most importantly operators need to know how to identify defects.
"Had this worker undergone such training, he may have been able to identify the defective wheel prior to using it.
"This was a preventable incident. Wyman-Gordon Ltd paid insufficient heed to the safety of this worker. As a result, a young man was left with a horrific head injury. He was extremely lucky to escape with his life."
Source: Health and Safety Executive | Photo: Michell Laurence