LEP to lobby for better Lincoln to London rail links
Business summit: Lincolnshire's LEP will meet later this month to discuss the local economy and its successes and plans for better infrastructure.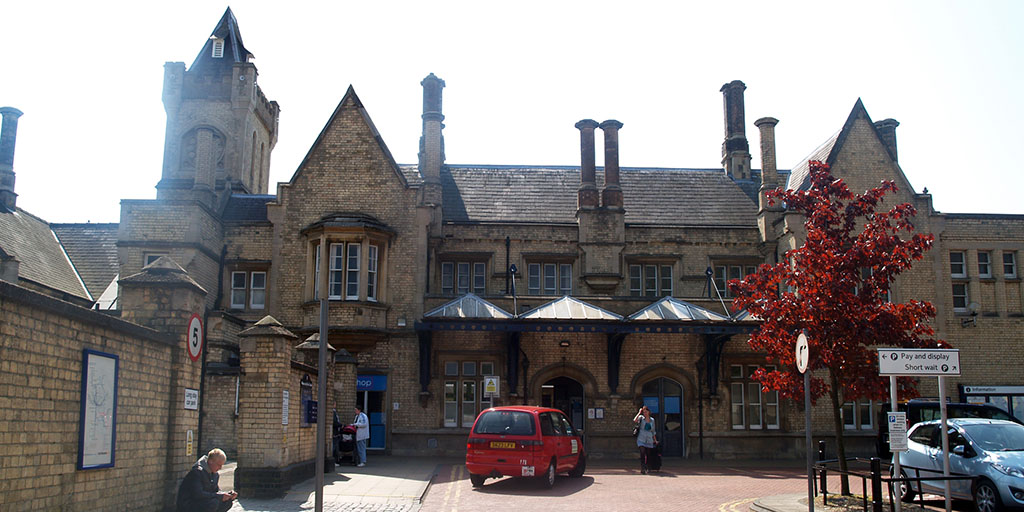 Local businesses attending the Greater Lincolnshire Local Enterprise Partnership (LEP) Business Summit will find out more about the group's plans to lobby for a direct train link to London.
The summit in Market Rasen on October 12 will mainly allow the LEP to launch is 2013-2016 business plan surrounded by Lincolnshire businesses and politicians.
It will detail the ways in which the LEP secured £9 million funding for local infrastructure, including transport and flood defence, which will also be put towards more direct trains from Lincoln to London.
The event, hosted by Chair Ursula Lidbetter MBE, will look at the county's biggest economic issues.
Ruth Carver, from the LEP Secretariat, said: "We'll be using the summit as a chance to map out our ambitions over the next three years and gain valuable feedback from business leaders and politicians about what they think of the plans.
"Some of the LEP's ambitions we will outline include lobbying for key infrastructure to be put in place such as a direct rail link between Lincoln and London, good services for utilities such as water, gas and electricity and increasing broadband coverage across the county.
"We want to make sure that businesses across Greater Lincolnshire feel comfortable with the priorities we've outlined, so we'll be asking for feedback from people attending the event and offering people who aren't there a chance to have their say over the coming month.
"Our aim is to create the conditions which will bring improved infrastructure to Greater Lincolnshire as well as opportunities for businesses to grow."
In addition to the business plan, delegates will hear a talk from Chairman of the LEP Network, David Frost CBE, about LEPs in their local economies, alongside a representative from Market Rasen's Portas Pilot, who will give a speech on the project so far.
The LEP will also detail the successes it had so far in securing funding, such as Lincolnshire County Council securing £14.3 million, with support from the LEP, to greatly improve broadband by 2015.
The Greater Lincolnshire LEP is also backing Regional Growth Fund (RGF) bids, such as a £75 million plan to create a "food cluster" in North-East Lincolnshire.
The summit begins at 9.30am, and includes a buffet lunch. Places are available on a first-come, first-served basis. To book a place call Carolyn Tuscher on 01522 550540.