October 8, 2012 10.05 am
This story is over 110 months old
Lincoln mum: Tips for a hassle-free swimming trip
Diving in: In this week's column, Janie looks at how to make swimming with more than one child stress-free and fun.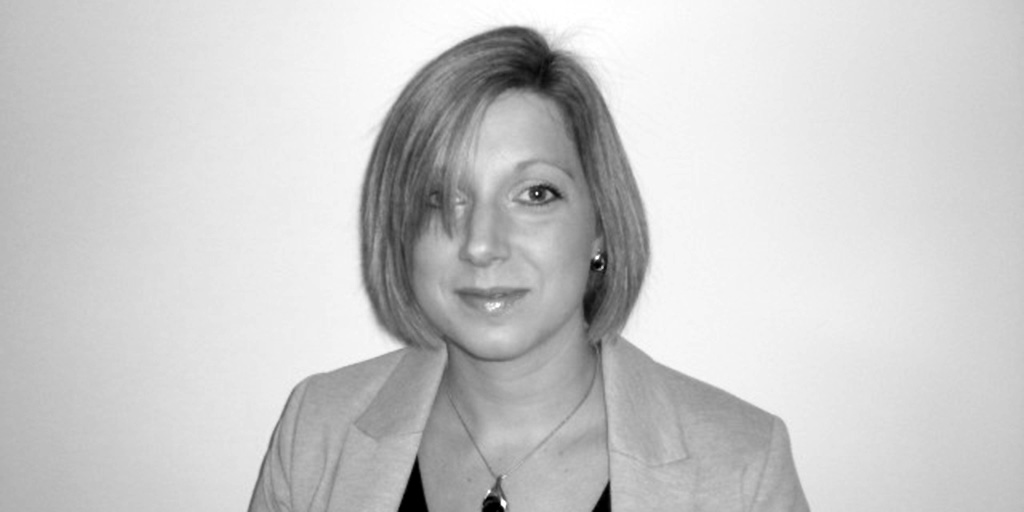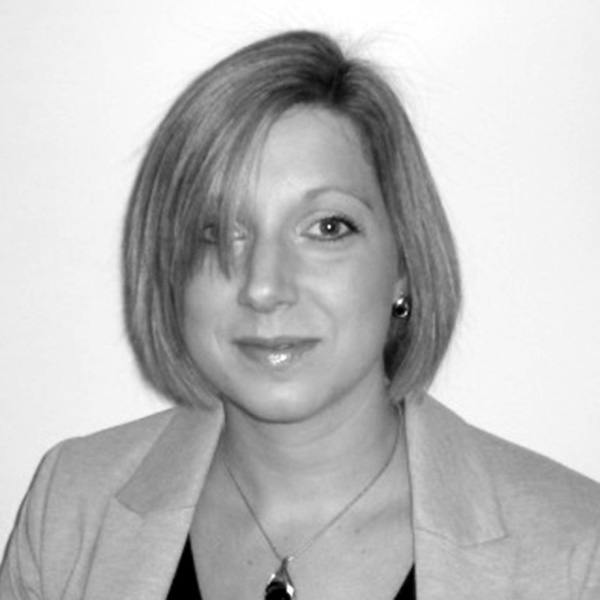 — Janie Pengilly is a Lincoln mum of two, both under the age of 4, that keep her busy. As well as being a stay-at-home mum, she is also the editor of the new online magazine, Lincoln Mums. In this column, Janie provides tips on finding a great swimming pool for your family.
---
I think that all parents want their children to learn to swim as early as possible. Swimming can be great fun for the kids, they love being able to splash, blow bubbles and play, so the freedom the water gives them is great.
Lincoln has many companies offering swimming lessons for pre-school children, usually taught on a one child to one parent basis. Puddle Ducks, Waterspirtes as well as Total Fitness and Yarborough Leisure Centre all offer pre-school swimming lessons, with differing approaches.
For me, a mum with two children under four, these swimming lessons aren't practical – I can't give both children my support and attention in the water and don't have childcare to be able to take one at a time. So how do you make sure your child still gets the water interaction and fun? I've developed ten tips to try and make your experience as well as your munchkins' a pleasurable one.
Make sure the swimming pool has good changing facilities – more than 1 or 2 cubicles with children's changing tables, so that even when it's busy you don't wait too long.
Time it right – only you know your child and their habits, so turning up just before nap or snack time can prove to make the whole experience that bit more stressful. Though also make sure you know the swimming times and be prepared that there might be a wait if you only want to swim in the baby pool.
I always put on my costume before going and even my son (once he was out of nappies!), which means it is quicker getting into the pool and makes life easier if you have impatient little ones like mine.
Bring different bags with you – one for wet clothes and towels and one for dry clothes. That way there is no putting on wet clothes after swimming.
Make sure they don't get too cold – take a towel and shampoo to the poolside, this way you don't have to go back to the locker to get stuff.
Bring a snack and a drink — once they are dry and dressed they are occupied, so you can dress yourself without being harassed.
Pack enough, but not too much — I often feel when I go swimming with my two a bit like a cart horse; swimmers, towels, shampoo, clothes, snack, drink and sometimes lunch. Make sure you only bring what you need, so abandon your normal handbag and pack just what you need for the trip to the pool.
Keep a spare £1 coin in your swimming bag — there's nothing worse than getting to the locker to find you can't lock it, and then have to try and get change from somewhere once you are all dressed and ready to go.
Swimming is always easier in pairs — if you can go with a friend things are always less stressful!
Always stop for a drink and a piece of cake afterwards — that way you always finish on a good note, no matter how the swimming expedition turned out!
All in all, I am true believer that swimming with your children at your local pool can be fun and a stress free event, as long as you are organised and have everything sorted before you leave. You have to remember how much the kids love it once they are in the water, and that it is also great bonding time for all of you.