October 19, 2012 11.10 am
This story is over 116 months old
Lincolnshire sausage protection appeal rejected
End of the road? Defra rejects appeal from campaigners to to give PGI status for Lincolnshire sausages.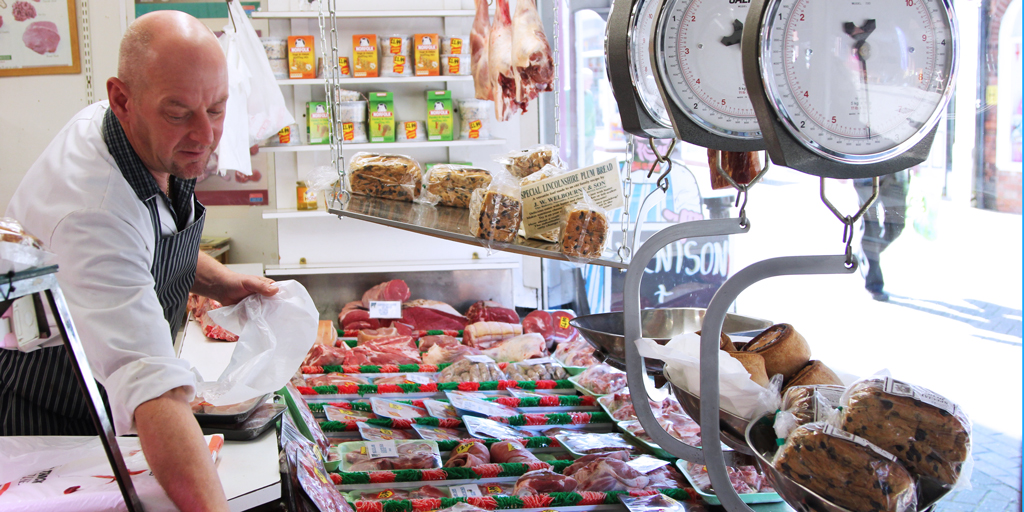 Ministers have rejected an appeal from campaigners to to give Protected Geographical Indication (PGI) for Lincolnshire sausages.
The Lincolnshire Sausage Association (LSA) appealed the the original decision not to grant the county banger PGI status back in May.
The Lincolnshire Sausage Association argued that supermarkets and other brands outside the county are altering the recipe too much.
PGI status would mean no other butcher or company outside of Lincolnshire would be able to produce the famous sausage.
The campaigners sent Defra additional evidence on the link between sage and pork products from Lincolnshire, as well as results from a survey.
However, Defra turned down the appeal and said: "We do not consider that the new information, taken either on its own or together with the information submitted by the LSA in support of its original application, demonstrates an ongoing link between the product Lincolnshire Sausage and the county of Lincolnshire."
Janet Godfrey, LSA Chair, said she is very disappointed by the decision and that the association will now look at ways to continue the campaign.
"Unfortunately we are running out of options for taking our case forward – the only thing we can consider is taking it to Judicial Review which is a very costly exercise as it involves solicitors and barristers.
"We feel that we would be justified in doing this as we think we have been treated very unfairly but have not yet had time to meet to discuss this and all the implications.
"We really need someone who would be prepared to act as a financial backer but that's not going to be easy to find," she added.