October 17, 2012 11.34 am
This story is over 116 months old
Oxjam Lincoln Takeover brings music to the city
Live music: Those looking for a live music event in Lincoln can help raise money for charity by attending the 2012 Oxfam Lincoln Takeover.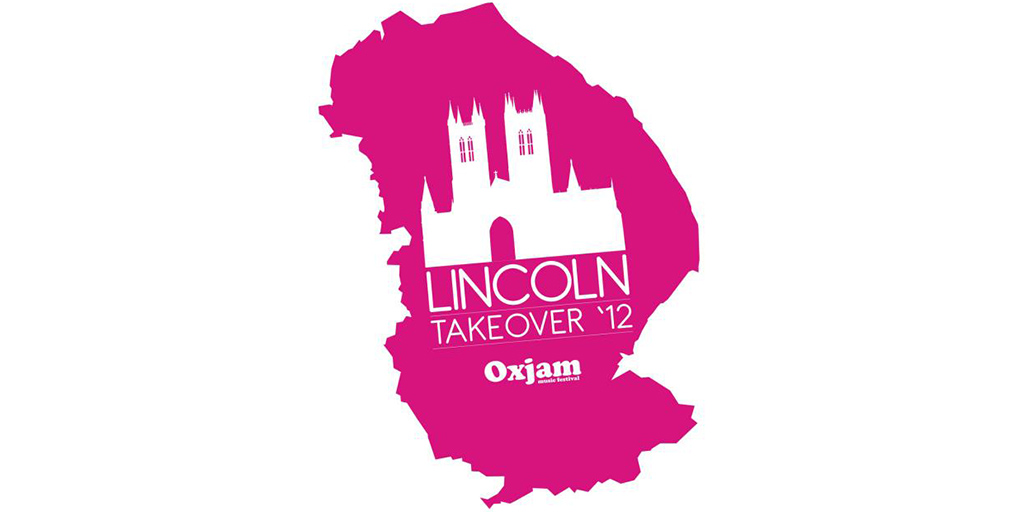 A charity festival will return to Lincoln in October, bringing live music across various venues.
Month-long festival Oxjam is a national live music event in aid of Oxfam. Money raised will help stop poverty, suffering, and inequality globally.
On October 20, it will be Lincoln's turn to put various acts in the spotlight at its Oxfam Lincoln Takeover event.
From 10.30am, live music starts at Lincoln's Oxfam shop in Cornhill, which will entertain shoppers all day for free.
The Takeover will also kick off at Walkabout on the High Street at 3pm until midnight, costing £3.00 per ticket.
A number of bands are lined up to perform at both events, such as The Warbirds, Robots Found Errors, Stereoepic, Beth Morris and Ramshackle Serenade to name but a few.
If you are looking for something a little more relaxed or jazzy, Café Portico in The Terrace will have a number of acoustic, jazz and indie rock acts starting at 5.30pm. Tickets are limited to this event due to the smaller venue.
A £6 donation grants access to all the paid events in the city.
Oxjam Takeover event manager Bukky Ojo said: "Oxjam's motto is 'local music, global impact'. We have done this before as an independent festival in 2010 at The Collection, but this is the biggest yet.
"It's a takeover, the jewel in the Oxjam crown. So come along and support your local cause."
Tickets are available by calling Oxfam volunteers on 07852961624 or 07807406853, or direct from Cafe Portico. The Oxfam shop will sell tickets during the day's performances.
For more information visit the Oxjam Lincoln Takeover's Facebook page.