October 17, 2012 11.39 am
This story is over 133 months old
Long-term youth unemployment in Lincolnshire spikes four-fold
Still rising: Youth unemployment in Lincolnshire went up four times in the past four years.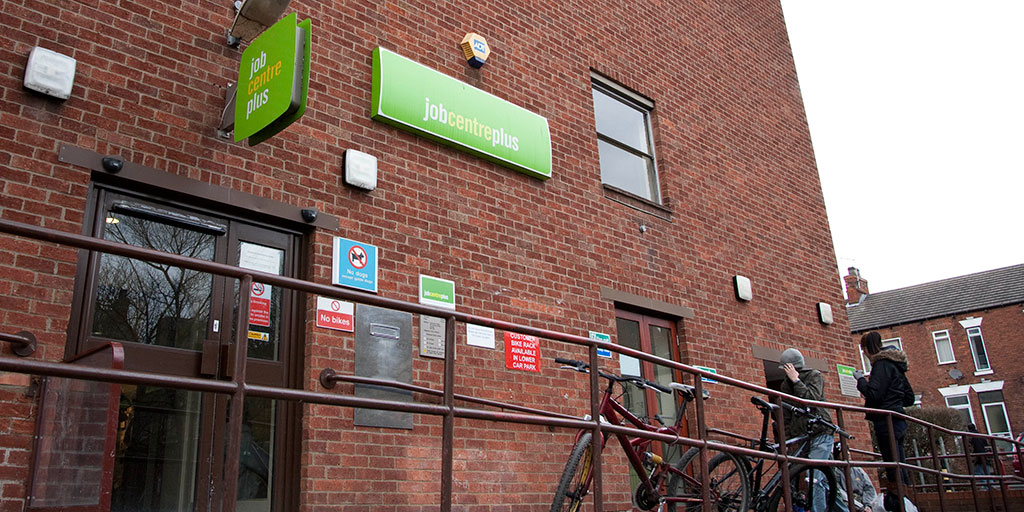 Long-term unemployment among under-24s in Lincolnshire increased by almost 450% in the past four years, according to The Prince's Trust charity.
Based on figures from the Office for National Statistics, the Trust's study found that 1,750 under-24s were claiming jobseeker's allowance for more than six months in August 2012, a 447% increase from 2008, when then number was just 320.
At a national level, since before the recession, the number of young people unemployed for more than two years has risen from 38,552 to 103,294 – an increase of 168% in the last four years.
The number of young people claiming Job Seekers Allowance (JSA) for over six months has also increased four times since before the recession from 40,360 to 167,580.
The Prince's Trust said: "We know that long-term unemployment can have devastating effects on young people, starting a downward spiral into poverty, homelessness and depression."