October 24, 2012 1.26 pm
This story is over 133 months old
Rise in complaints made to Lincolnshire Police
More complaints: Despite great efficiency in dealing with complaints, Lincolnshire Police received more in the last year.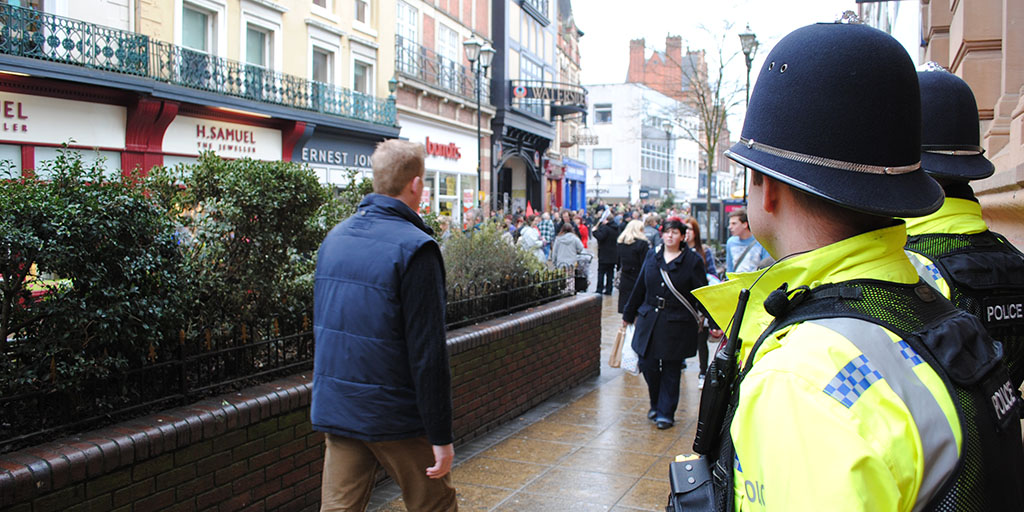 An IPCC report has found that complaints filed against Lincolnshire Police have risen 14%, making it the third most complained about force in the country.
Despite a 9% drop in complaints nationally (30,143) over 2011/12, Lincolnshire Police saw a rise of 14% — 490 complaints in comparison to 430 the previous year.
It also received a higher number of allegations for 2011/12 with 767, 53 (7%) more than the previous year.
However, the speed in which it dealt with complaints is improving. Of the 490 complaints filed, 90% were dealt with in under 10 days. In 2010/11, this percentage was at 85%.
Also, of the number of allegations investigated, 96% turned out to be unsubstantiated, and 87% of those finalised by investigation were not upheld.
Despite the force's rise in unhappy residents, the overall number of complaints and allegations filed against Lincolnshire Police is low agaisnt other forces who may have seen a drop.
Metropolitan Police received over 6,000 complaints in the last year despite a drop of 12%, while Greater Manchester, Thames Valley, Devon and Cornwall, and West Midlands Police all received over 1,000 complaints this year.
Alec Wood, Deputy Chief Constable at Lincolnshire Police, said: "We accept that there has been a 14% increase in overall complaints during the year against the national picture of a reduction of 9% but this must be read in the context that 87% of the complaints investigated were found to be to unproven following investigation.
"This is the third highest percentage of 'Not Upheld' complaints in England and Wales. We also have one of the lowest levels of appeals against the outcome of investigations in England and Wales.
"From the 13% of complaints that were found to be justified we have developed lessons from these for new training inputs for officers and staff and every complaint gives us an opportunity to understand and deal with the concerns of our communities and find constructive resolutions.
"We meticulously record complaints made about officers and we are satisfied that our complaint recording procedures are ethical and meet the required standard of the IPCC. We are also committed to understanding the underlying factors behind the level of complaints we receive and dealing with them effectively and efficiently.
"We have created an open and transparent process to enable people to make complaints via many different channels and take every complaint seriously learning from them and aiming to improve the level of service to Lincolnshire's communities.
"Local resolutions are encouraged by the IPCC and are a way of dealing with complaints by solving, explaining, or settling matters directly with the complainants. Lincolnshire Police has the second highest percentage of locally resolved complaints in England and Wales with 47% locally resolved in agreement with complainants' wishes.This is 20% above the national average, showing that we are engaging with complainants and listening to what they want."