November 21, 2012 4.09 pm
This story is over 115 months old
EU approves superfast broadband rollout plans
Better broadband: Lincolnshire will soon benefit from better broadband after the European Union approved superfast broadband rollout.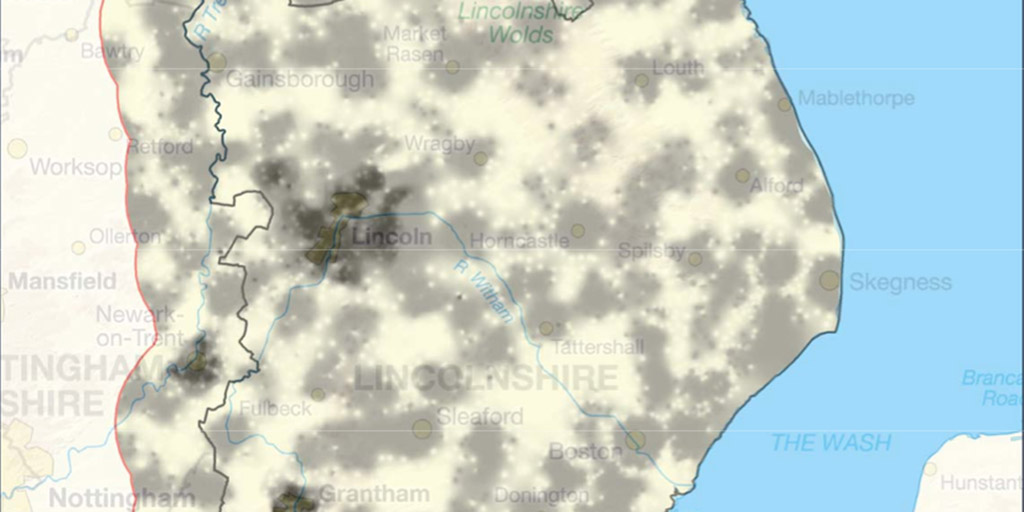 The EU has approved Government plans to invest public money in better broadband, meaning Lincolnshire could see an improvement in its network next year.
The UK green light lets Lincolnshire County Council roll out superfast broadband from next year for 90% of residents in the county by 2015.
The remaining 10% will get at least standard broadband to use.
The rollout in Lincolnshire will cost around £57 million, using both private and public sector money. This includes £10 million from the council, £4m from the district authorities and £300,000 from the European Regional Development Fund.
Councillor Kelly Smith, Executive Member for Finance and HR, said: "We welcome the news of the EU approval.
"Unfortunately, the delays in this coming through have pushed back the original timetable by a couple of months, which is very frustrating. However, now we have the green light, we can get on with making this happen.
"We're still ahead of most other authorities, and we've been working with potential private-sector partners since the summer.
"We hope to have the contracts signed before the end of March. That means we should be out there making improvements from early summer next year."
Source: Lincolnshire County Council | Photo: © Crown Copyright and database right 2011. Ordnance Survey 100025370