November 30, 2012 10.23 am
This story is over 131 months old
Lincoln skate plaza designs updated
Moving forward: The City Council are moving on with the skate plaza plans by asking for more feedback on the idea and designs.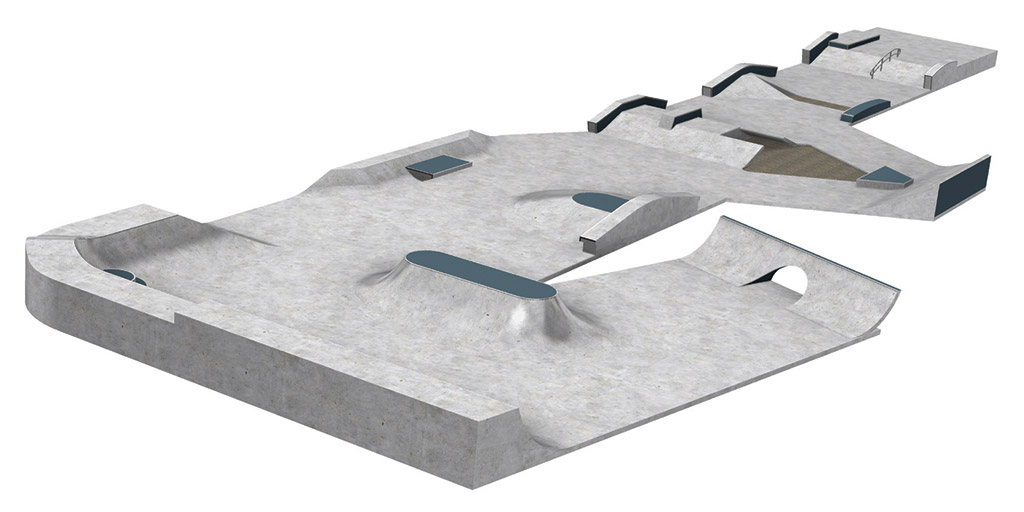 After meetings with community groups in the proposed area, the City of Lincoln Council is inviting skaters to have their say on skate plaza plans.
The council wants to hear skaters' opinions on the proposed design, which plans to be built next to the West Common.
The designs are by Gravity Engineering, who will consider any comments from skaters and residents who have an opinion on the plaza-style park.
Antony Angus, Team Leader for Recreation Services, said: ""We've had really good feedback regarding the initial design created by Gravity Engineering.
"The initial design was produced to complement the proposed site and to give the Commons Advisory Panel an example of the type of facility that we are proposing in this sensitive location.
"Gravity have taken comments on board and made alterations accordingly.
"We now need feedback, both good and bad, to finalise the design before we move forward to the planning permission stage."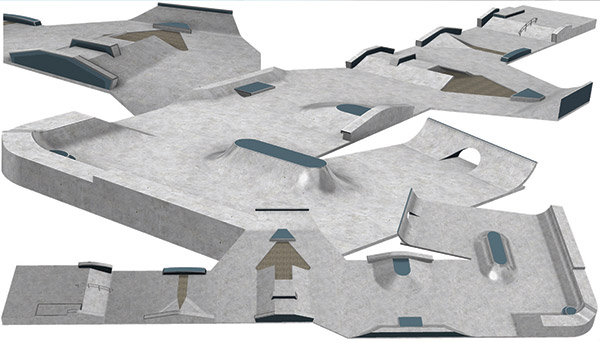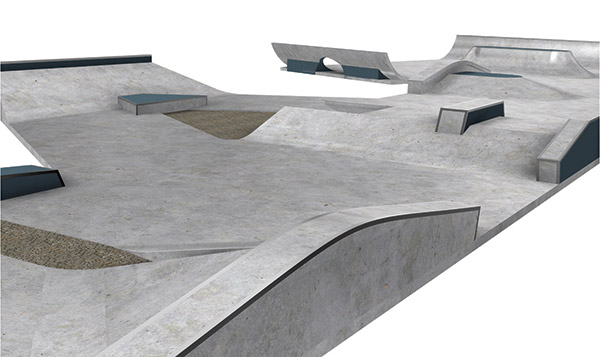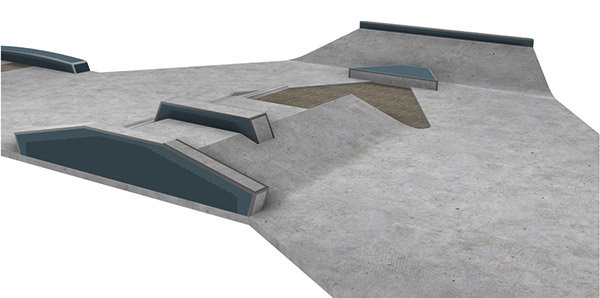 The plaza proposals came into action after a £100,000 grant was submitted by the council to Sport England. The outcome will be known in December.
To have your say, either visit the Lincoln Skate Park Project Facebook group, or speak to the Recreation Team on 01522 873502 or [email protected].
More information on the Lincoln Skate Plaza is on lincoln.gov.uk/skate.
Source: City of Lincoln Council