November 12, 2012 10.31 am
This story is over 109 months old
Veggie Fayre returns to Lincoln
Veggie variety: Lincoln's vegetarian fayre returned to the city this weekend, with plenty of cuisine to test and learn about.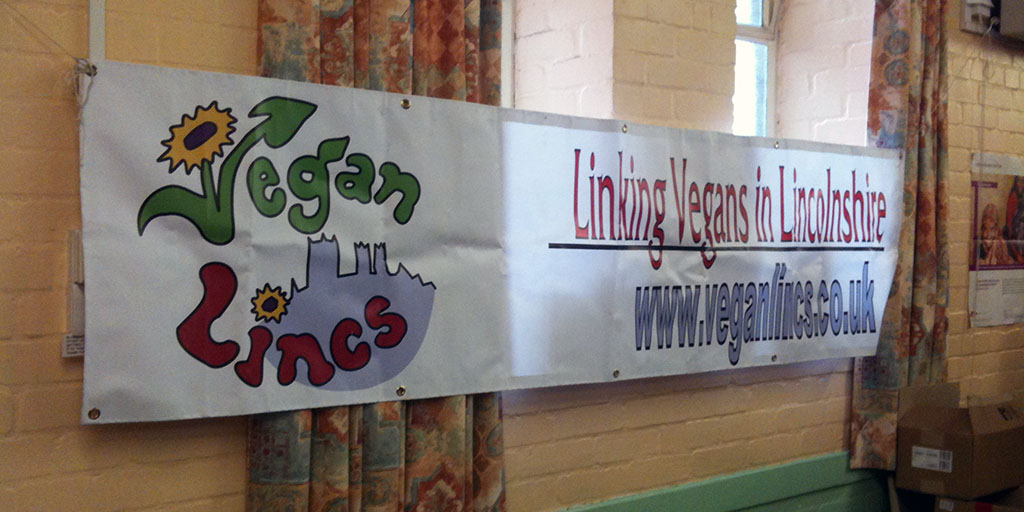 Lincoln Veggie Fayre launched its fifth event this weekend, promoting vegetarian food, healthy lifestyle and awareness on animal welfare.
Local businesses, charities and chefs were available to advise people on a vegan diet, recipes and products. Gluten free food advice was also available.
Additionally, there are information stalls about veganism, while local businesses offer their goods, arts, crafts, books.
Linda Wardale, organiser and owner of Yellowbellys of Bailgate said: "For the last four years I have been involved in the organisation.
"We took from being a small event of about one hundred people to seven hundreds and hopefully this year we will be a thousand."
Vegans decide to exclude from their diet animal products, meat, fish, dairy, eggs and honey, because of the environmental impact they have on the planet, the cruelty that farming methods involved in and for health reasons too.
According to the European Vegetarian Union, the UK has the third highest rate of vegetarianism in the Europe.
In 2003, the Vegetarian Society estimated that there were between three and four millions vegetarians in the UK and nowadays the number has remained quite stable. However, many of them defined themselves as 'meat-avoider' rather than vegetarians.
"More and more people are coming along, surprised because they did not think that vegan food could taste so good. It is a good way to make people think about food, how it is produced, cruelty that is involved," Wardale added.
"People sometimes do not realise that there are so many alternatives and you do not have to always eat meat."
The annual fayre is an event for everybody, whether vegans or simply curious, to try free local vegan food and see cooking demonstrations from Lincoln chefs, such as Karl Davison, Head Chef from Café Zoot.
"Some people may just want to do slight changes in their diet to feel better and they have to know that there are many alternatives and find they should received the right suggestions, especially if they have allergies or health problems."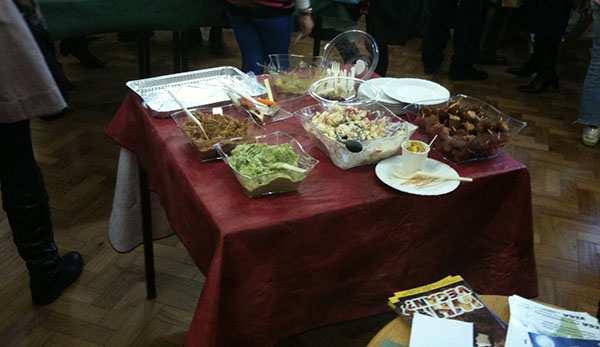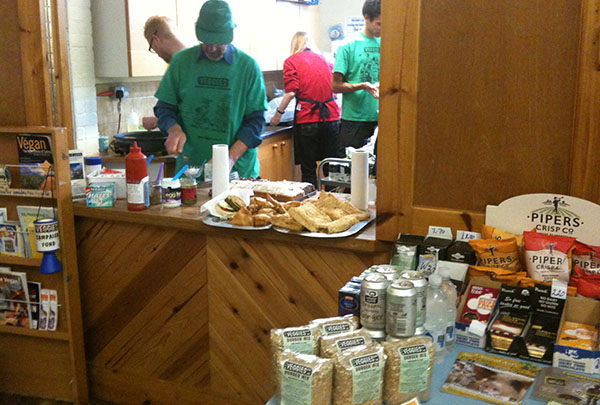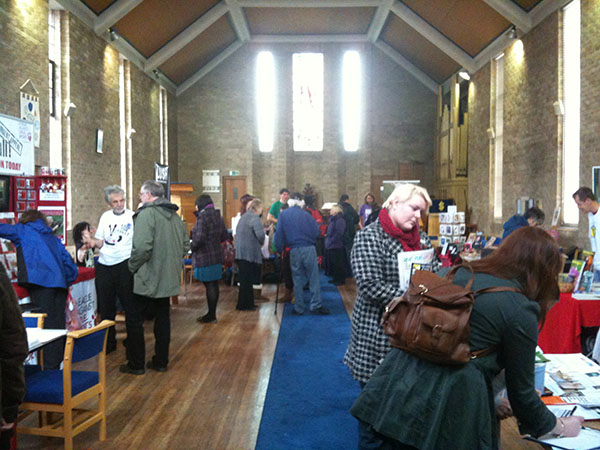 Photos: Ilaria Bertini