December 5, 2012 10.09 am
This story is over 131 months old
Lincolnshire Police: Criminals love Christmas
Protect your Christmas: Lincolnshire Police are offering advice on how to keep your property safe from criminals this Christmas.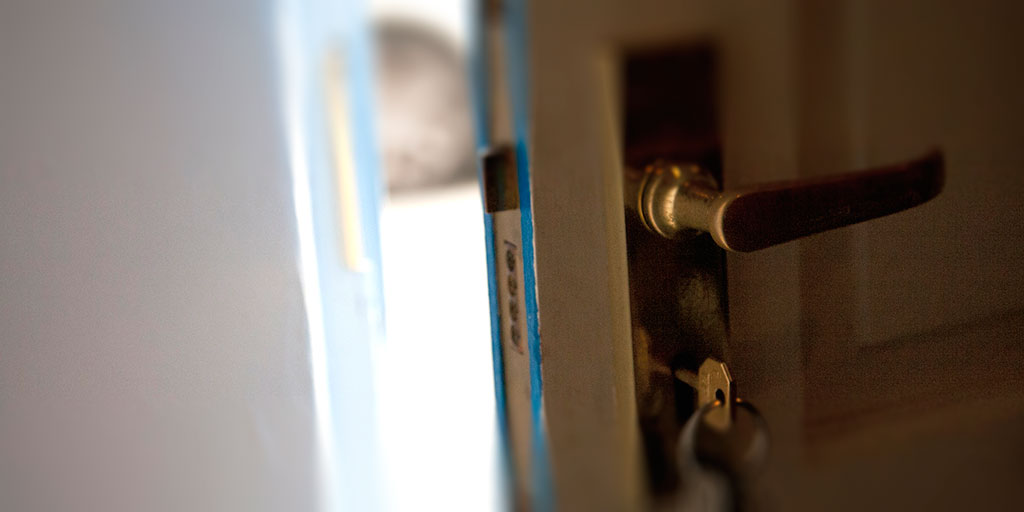 Lincolnshire Police are reminding Lincoln residents to be vigilant during the Christmas period due to criminals operating in the area.
Police have found that the festive period is a time of year that is high in crime, with most of it being opportunistic thieves.
Therefore, Lincolnshire Police's Carholme Neighbourhood Policing Team came up with a few tips to keep your property safe.
Your car
Police advise if you keep presents in your car, keep them out of sight. In addition to presents though, make sure you hide or take with you items such as sat-navs and laptops, as these are high on thieves' want lists.
Check windows are closed and the doors are locked, and never leave your key in the ignition.
Your house
As always, make sure windows and doors are locked, especially if you are not in the room. Do not put Christmas presents clearly on display.
If you go away for Christmas, consider setting lights on a timer or buying automatic lights to deter a criminal, and cancel items such as milk of newspapers. Ask a neighbour or your Neighbourhood Watch group to keep an eye on the house for you.
Ask for ID if strangers claiming to be from companies knock on your door.
Your Property
Mark items like a bike with a UV pen, detailing your postcode and house name or number. Record serial numbers and a description of the bike. If they can, make sure items can be locked up securely.
Never leave a bank card and cheque book together, or give out your pin number — it's advisable to not write it down either, as thieves will find out.
If you become a victim of theft, or have any information on a theft in the city, call Lincolnshire Police on 101, or Crimestoppers anonymously on 0800 555 111.