December 5, 2012 10.18 am
This story is over 131 months old
Your MP: Better help for mature students
Mature money? Adult learners could benefit from changes to mature learning, where they could receive financial help to learn new skills.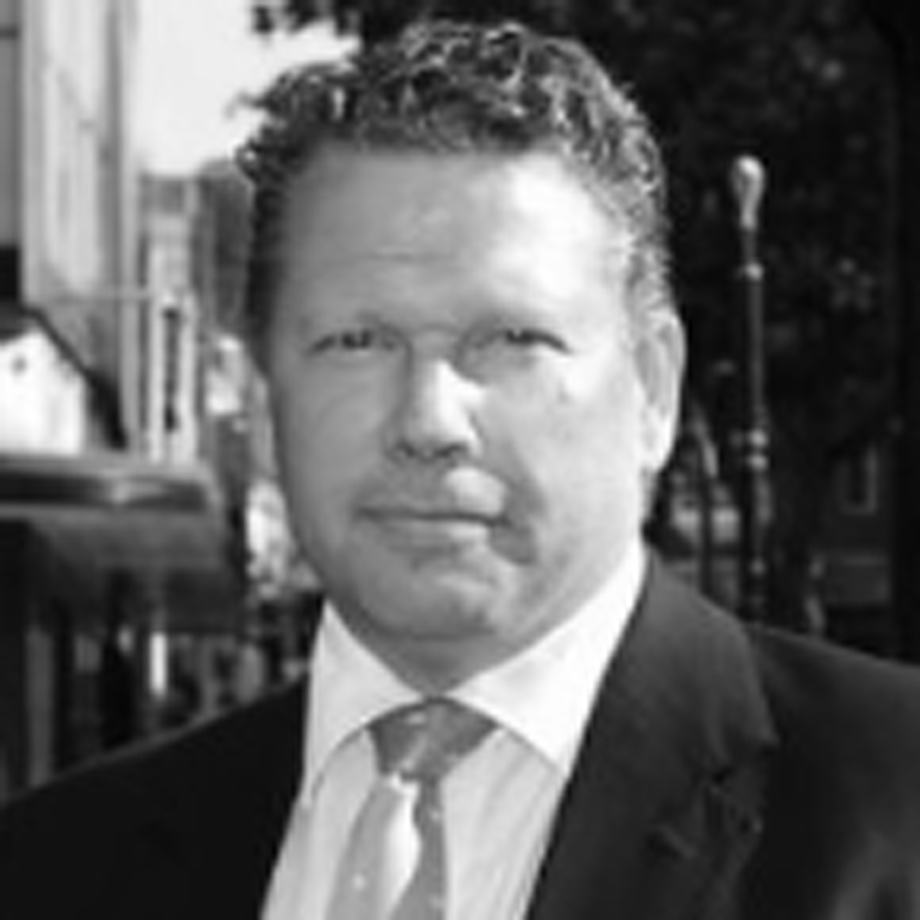 I thought readers of The Lincolnite who are mature students might be interested to learn a little more about the introduction of loans for students aged 24 and over starting Level 3 courses, also known as 24+ Advanced Learning Loans.
High-quality adult learning and skills boost competitiveness and social mobility, which are essential for economic growth. At the same time we have to be realistic about where the Government should target funding. With nearly a million young people not in education, employment or training (NEET), the Government is right to prioritise grant funding for those most in need — young adults and those with lower skills.
Evidence shows that taking a Level 3 course brings significant benefits to individuals, and it is fair they should contribute towards the cost of the training when they are able to do so. That is why further education loans share the same progressive features as higher education finance – no up front costs and repayments beginning when learners earn over £21,000. This will ensure no one will be priced out of education and the Government is sending a clear message that both the further and higher education route are equally valued.
I recognise further education is more likely to support students facing disadvantages which may require additional financial support. That is why the Government is creating a more streamlined financing system and giving colleges much more flexibility to respond to individual needs, including access to discretionary support funds.
The introduction of 24+ Advanced Learning Loans will bring real help and support to mature learners, and that is why I fully support the Government in this matter.