January 14, 2013 11.53 am
This story is over 113 months old
Failing to plan your marketing means you can plan on failing
Stay ahead: January is the perfect time to set out your marketing activity for the year ahead, and as marketing expert Matt Hammerton explains – failing to plan means you can plan on failing.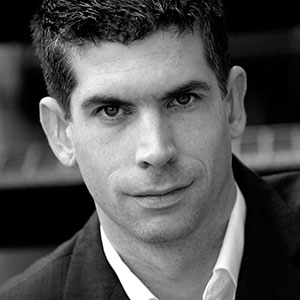 January is the perfect time to set out your marketing activity for the year ahead – failing to plan means you can plan on failing.
When it comes to marketing, being SMART is vital. You need to be Specific in your objectives and your activity. What you're setting out to achieve needs to be Measurable and Achievable. You also need to be Realistic and Time-bound.
So many organisations market themselves in an ad hoc, as and when, off the cuff way. There's no strategy, no clear understanding of their customers or potential customers and no criteria or consideration for evaluating the impact of their advertising, PR, sales promotion or other marketing activity.
Thinking carefully about your business is vital. Look at the competition and find a way to add something different. Think about what you want to be famous for. Think about your customers – what do they want from you? It's not always cheaper prices. It's often better or more personal service. You also need to think about what you want to achieve from marketing. Do you want greater awareness, more enquiries, visits to your website or increased sales? Be specific and realistic.
A lot of small business owners say they simply don't have the time to plan their marketing activity – they have customers to serve, the accounts to do, staff to manage and stock takes to do, where's the time to plan a marketing campaign? But planning is vital, so make the time – it will be time well spent.
The first thing to do is think about your customers – both current and potential. Who are they? What do they think about you? Why do they use you? What else do they like? What do the read or listen to? You don't know? Then ask them! Speak to them when they come into your shop or phone you up. Use your Facebook page or Twitter account. How about using an online questionnaire – such as Survey Monkey (it's free!)
When you know what your customers are looking for and expect from you, you can work towards supplying it. You can also come up with ideas that will appeal to them and get your key points of difference across in a compelling manner.
Unfortunately, not many things in life are free and so you are going to have to put a budget against your marketing activity. Think carefully about how much you can afford to spend.
With a budget and an understanding of your customers, it's time to think about how you're going to raise your profile in an effective way. You need to say the right things to your audience, in the right tone and through the right media.
So, are you going to advertise on The Lincolnite, a monthly magazine or on the radio? Are you going to write articles for websites and magazines? Are you going to attend events? What about social media, like Facebook and Twitter? Perhaps, you could run a competition? There are lots of things you can do. It's important to have a structured approach and I'd recommend setting it out what you're going to do in a month by month calendar.
At the end of the year, it's time to repeat the process. Look at what worked and what didn't go so well. Look at whether your customers and their needs have changed. What is the competition doing? What new things you could be doing? And whatever you do, remember to set SMART objectives.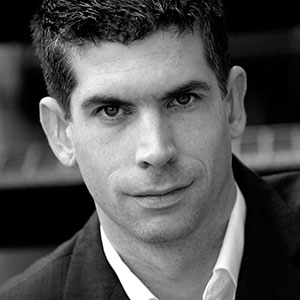 Matt Hammerton is managing director of Lava, an award-winning integrated marketing agency based in Lincoln. With 17 years' PR and marketing experience gained at PR Week Top 150 consultancies and in-house with a commercial radio station group, Matt has devised and led successful campaigns for a myriad of clients.