January 2, 2013 10.43 am
This story is over 114 months old
Lincoln fitness: Making salads fun and healthy
New recipe: Those looking for a tasty meal to kickstart their healthy lifestyle this new year should look no further than this salad idea.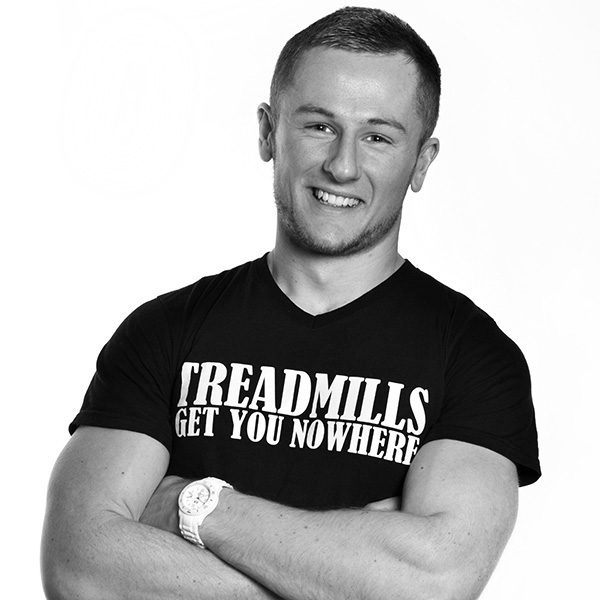 Hope you are doing great. Today I thought I would share with you a recipe which give out to my Warehouse members. This recipe basically shows that salads do not have to be boring and that health is actually tasteful! So give it a try:
Hawaiian Salad with Teriyaki Chicken
Enjoy a taste of the islands. This salad is fun and full of flavour. Mangoes and Teriyaki-marinated chicken, all on a bed of delicious micro greens.
Here's what you need (6 Servings):
4 organic, free-range chicken breasts
1/4 cup Real Healthy Teriyaki Sauce
4 cups organic micro greens or mixed greens
1 fresh, ripe organic mango, sliced
4 Tablespoons organic goats cheese, crumbled
1. Rinse the chicken breasts. Place in a large ziplock bag with the teriyaki sauce, mix until all the chicken is coated. Place in your fridge for at least 30 minutes (Do it overnight for even better flavour!).
2. Heat a grill pan and lightly coat with coconut oil. Place the chicken breasts on the grill pan, and cook 4 minutes each side, until there is no longer any pink in the middle.
3. Remove chicken from heat and slice.
4. Prepare each plate with a pile of micro greens, sliced mango, goat cheese crumbles, a few onion rings and then top with teriyaki chicken.
Nutritional Analysis: One serving equals: 366 calories, 2g fat, 268mg sodium, 23g carbohydrate, 4g fiber, and 40g protein
A great, easy thing to cook and (what I do) put the remaining food in tuppaware and eat for your lunch/dinner for the next few days!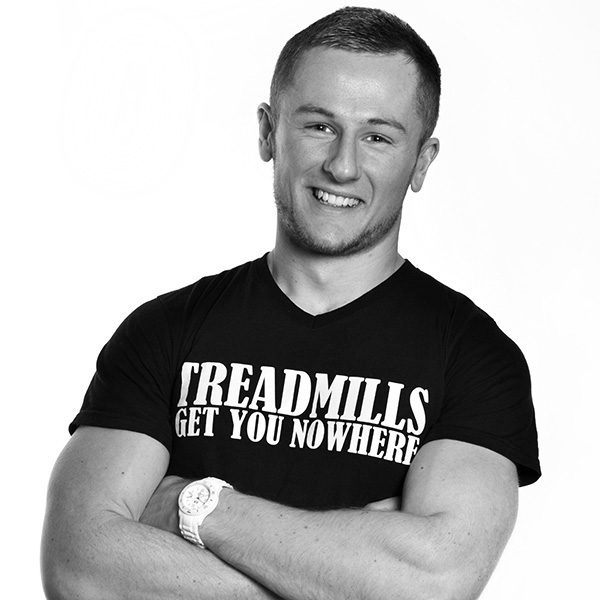 Ross Burns is a community fitness instructor and personal trainer based in Lincoln. He also regularly blogs on his website about common fitness queries and issues, and run his own gym.