January 25, 2013 4.26 pm
This story is over 113 months old
Lincoln artist reflects on 'waves' of local inspiration
Brayford inspiration: A musician who was inspired by the Brayford Pool area will be launching his new CD at a coffee shop this week.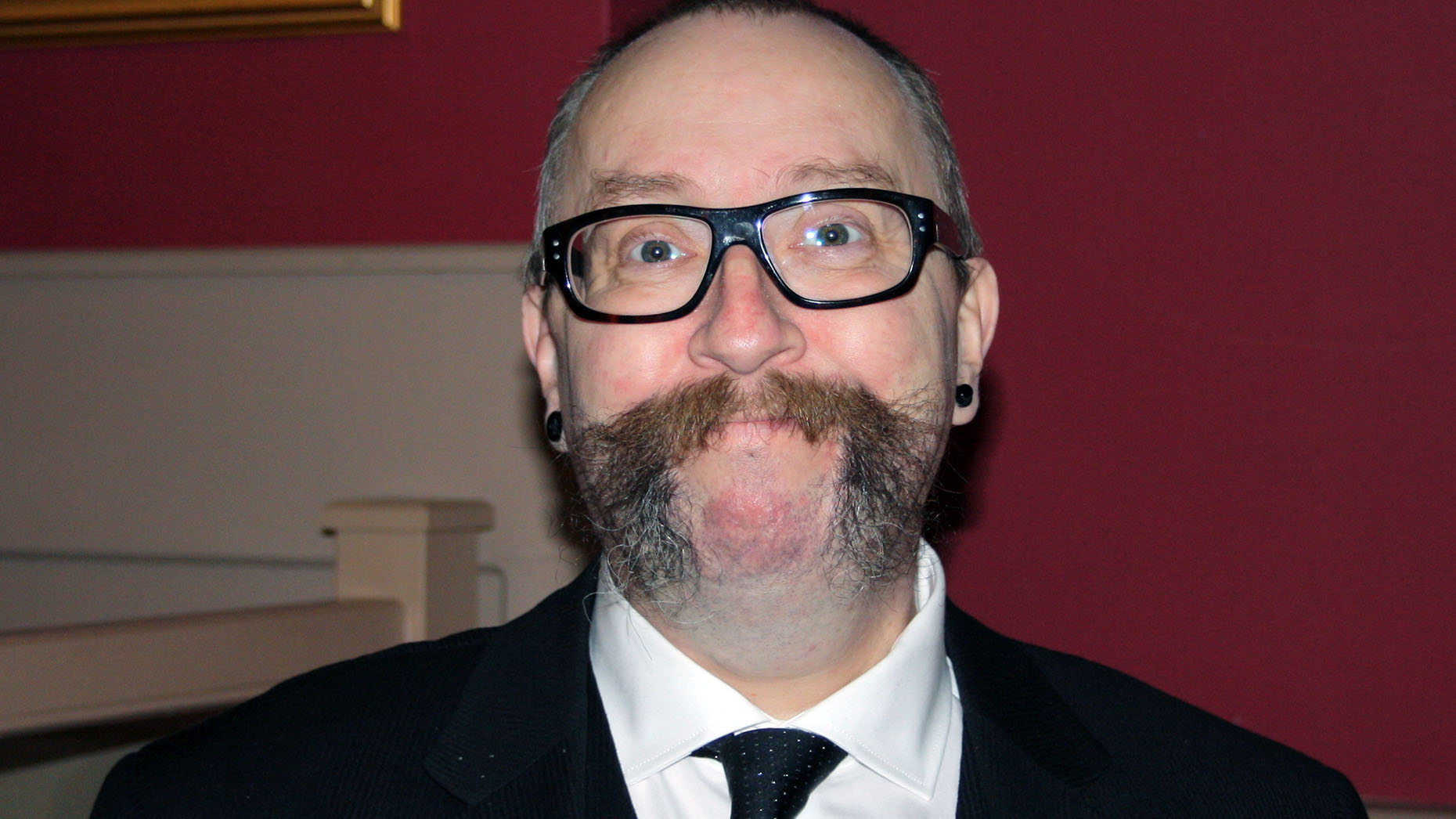 A local musician is releasing his first piece of Lincoln-inspired work with a CD launch at a local coffee house on Friday.
Jamie Crofts (pictured), who recently moved to the area, found inspiration washed over him quickly.
He said: "I live near the Fossdyke canal, which stretches out to the Brayford. It was seeing the water at night which inspired the music."
Jamie explained how his new material is different to his previous writing.
"The [Brayford] current was very unpredictable, so even when I wrote the music it would surprise me where it would go.
"So overall I would say it's surprising music, because of all its twists and turns."
He hopes the CD launch will help break the ice with the people of the city.
"It was too early to start thinking about organising live performances, so I was hoping a CD launch would be nice way to get to know people seeing as I've only just moved here."
He added: "I'm hoping this will form the base of me starting to perform live. Also, it could lead me to doing stuff in the community as well.
"I did work for the educational department of the Royal London ballet, so I have done workshops before."
Other material Jamie Crofts produced included sheet music and plans, which helped him put the music together.
He joked: "Even if you don't read sheet music, just looking at the positioning of music shows how unpredictable it can be."
The event Jamie is holding starts at 7pm at the Angle Coffee house. To find out more about the event and his work visit his website.