January 29, 2013 4.19 pm
This story is over 130 months old
Lincolnshire PCC proposes 2% policing percept increase
Better policing: The Lincolnshire Police and Crime Commissioner is proposing a 2% precept increase, which equates to 6p per week for most county residents.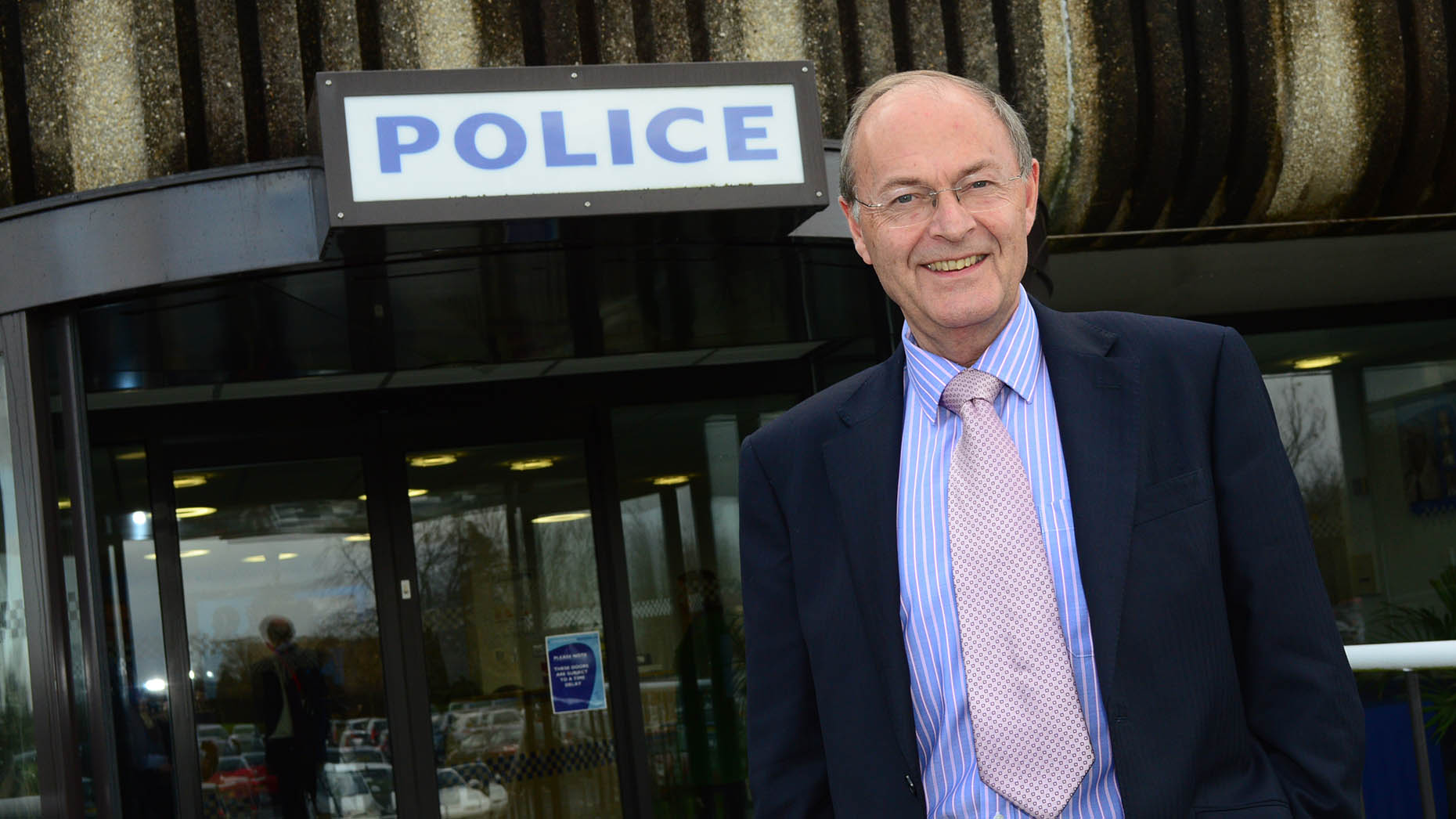 Alan Hardwick, the first elected Lincolnshire Police and Crime Commissioner, is proposing a 2% precept increase of the policing share of council tax, which equates to six pence per week for most residents.
For band B and C properties, the percept increase would equate to 6p per week, 7p per week for band D, and up to to 14p per week for band H. Band A will see a rise of 5p.
Alan Hardwick said: "My proposal ensures I am able to deliver all of the commitments I have made in my Police and Crime Plan and most importantly means we can maintain 1,100 police officers in Lincolnshire."
The previously announced Police and Crime Plan proposals are being formally considered along with the precept by the Police and Crime Panel when it meets on February 7.
Key priorities in the plan include maintaining officer numbers at 1,100 with no further reductions and introducing Volunteer Police Community Support Officers which alongside an expansion in the County's Special Constabulary.
As part of the plans, in the future, unless there are operational reasons not to, all police officers will wear their uniform when on duty and all police vehicles involved in front line policing will be clearly marked.
He also said police stations will not be closed where there is a demonstrable operational or community need.
The City of Lincoln Council is yet to announce any changes to its share of the council tax.