January 9, 2013 10.02 am
This story is over 113 months old
New Carholme Road Sainsbury's Local nears completion
More convenience: The first Sainsbury's Local in Lincoln is almost ready to open in the West End of the city.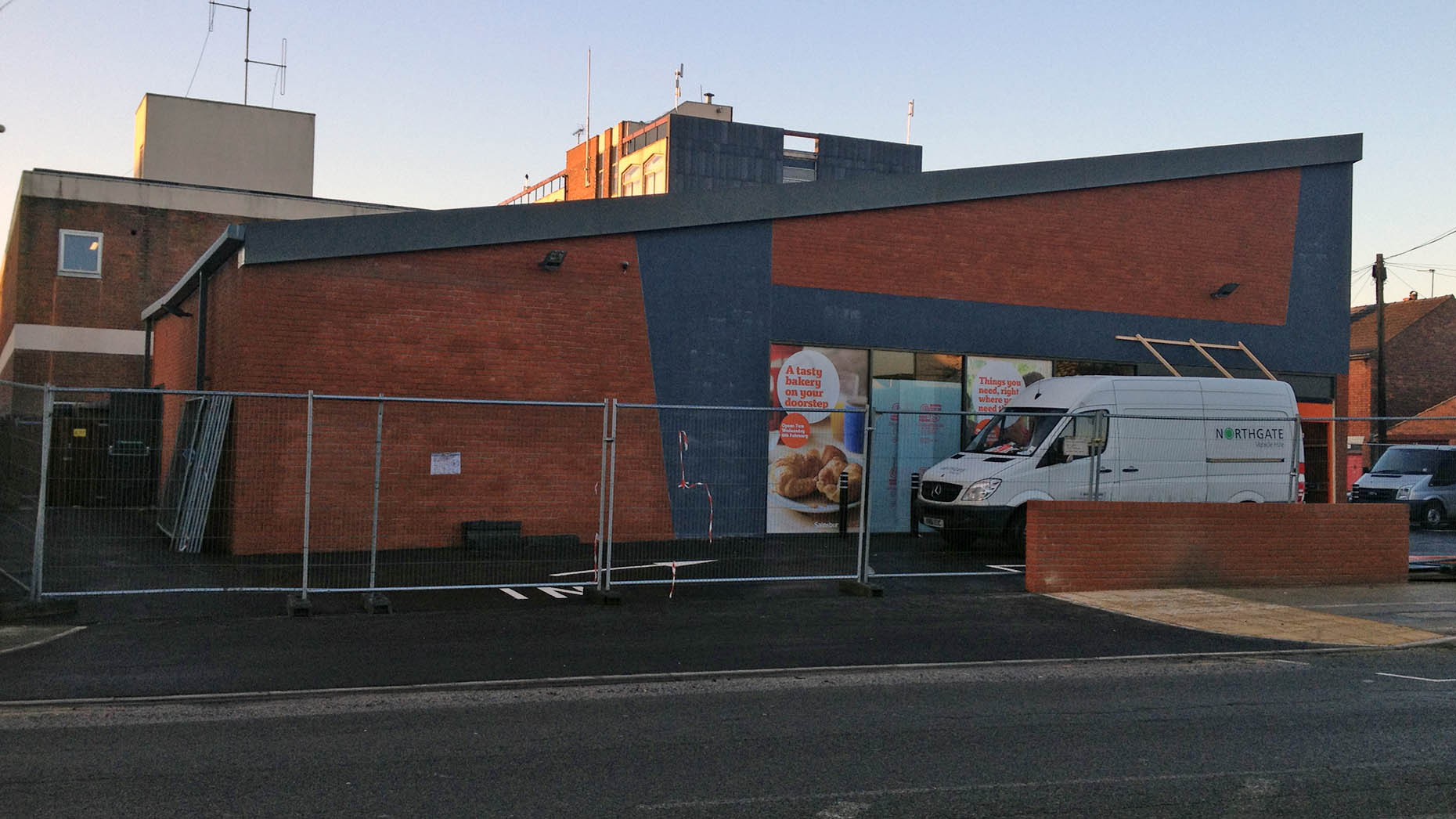 Work to build a new £1.4 million Sainsbuy's Local in the West End of Lincoln is nearing completion, with an opening date confirmed.
The Sanisbury's will open on February 6 at 7am. It will be open 7am – 11pm, seven days a week, create up to 25 jobs in the city, and have a display board for local children's artwork.
Work started on the building in May 2012, replacing Fossbank Service Station and a car wash on Carholme Road.
The area was boarded up during construction work, but last week local residents were finally able to see the new store.
Trees will also be added to the site to allow for landscaping.
The businesses previously on the site moved further down onto Harvey Street.
Work was going to start in summer 2011, but the original plan was subject to negotiation through both the pre-application stage and during the application process.
There are a number of convenience shops on Carholme Road, including a Lincolnshire Co-op Foodstore, Premier Carholme Road, and the newly-opened Carholme Food and Wine.