January 31, 2013 2.46 pm
This story is over 113 months old
Siemens Lincoln helps develop LN6 transport links
Access LN6: Teal Park workers are clocking how they get to work every day to help gain better transport links from Lincoln.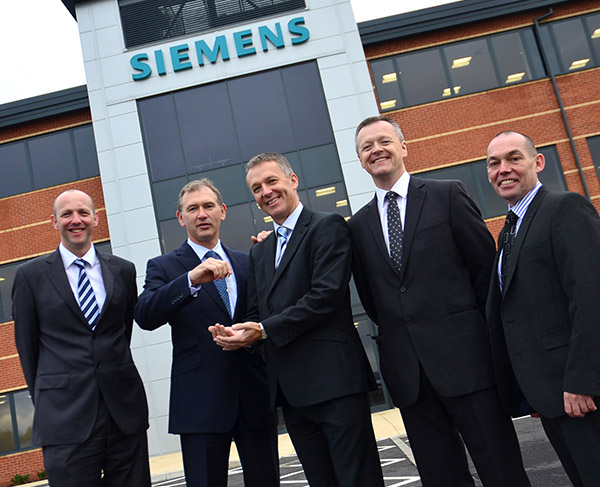 Hundreds of Siemens employees working at Teal park are monitoring how the travel to work to see how people in LN6 use transport.
The Siemens Sustainable Travel Project, which launches on February 4, will see around 500 employees record their journeys to Teal Park daily until April.
The data, carried out by Lincolnshire County Council and Siemens Lincoln, will be used to develop sustainable transport links for people living or working in the LN6 area.
A project called Access LN6 is a programme with £6.5 million put aside to develop the improved transport links.
Councillor William Webb, Executive Councillor for Highways and Transportation at Lincolnshire County Council, said: "Recording Siemens' employees travel patterns will enable us to see how the Access LN6 programme can support Siemens, and other businesses, in the LN6 postcode."
Andy Bennett, Travel Project Manager at Siemens Lincoln, added: "Siemens is strongly committed to sustainable transport and has already pioneered a number of 'green' transport initiatives in Lincoln with the introduction of electric vehicles into its fleet to reduce its carbon footprint in the city.
"We are delighted to support the council in this latest initiative – Access LN6. The programme is a great way to get our employees involved, whilst helping gather the data needed to support future initiatives.
"It will enable employees to play a role personally and help raise awareness of each person's impact on the environment and what we can each do to foster sustainable living."
In spring 2013, other businesses in LN6 will be encouraged to also take part in the survey.