February 7, 2013 2.33 pm
This story is over 106 months old
Lincoln shop owner banned from selling alcohol
Lost licence: An international shop owner in Lincoln has lost his right to trade alcohol in the UK after selling fake products.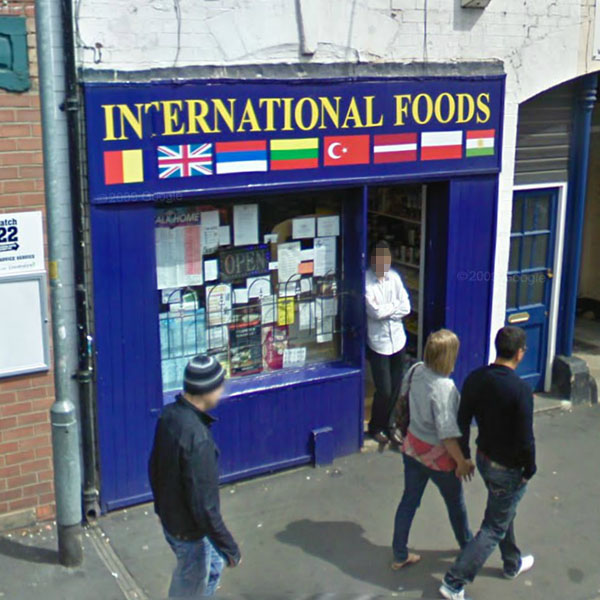 The owner of two convenience stores in Lincoln has been banned from selling alcohol in the UK after prosecution by Lincolnshire Trading Standards.
Khalid Jasim (28) who runs Mr Jasim's International Foods on Portland Street and High Street, was found guilty of six offences within Trade Marks Act 1994 by Lincoln magistrates on February 4.
The offences were relating to dealing in illicit tobacco and alcohol.
He pleaded guilty to the offences, and now has to pay fines totalling £1,000, and no longer has a licence to sell alcohol anywhere in the country.
He cited ignorance and inexperience as his defence.
As previously reported, raids were carried out by Lincolnshire Police, HMRC and Trading Standards in 2011 to find shops selling counterfeit produce, and four shops, including International Foods, were discovered to sell contraband goods.
Paul Dolby, senior Trading Standards officer, said: "Lack of knowledge and experience is not an excuse for breaking the law.
"Retailers have a duty to understand how the law applies to them – and how they should follow it to ensure the safety of their customers.
"We're here to help shop owners follow their obligations. But where they don't, our crackdown will continue to protect consumers from them.
"Illegally-imported cigarettes and alcohol costs the UK taxpayer more than £3 billon every year, but this isn't just about lost revenue.
"Our investigations can reveal fake booze and fags that have the potential to harm or even kill.
"That's why our work is so vital and we will never hesitate to take action against these criminals."