February 8, 2013 10.23 am
This story is over 129 months old
University researchers aid BBC Africa wildlife documentary
Special apes: Academics from the University of Lincoln had their research featured in a new popular BBC series Africa.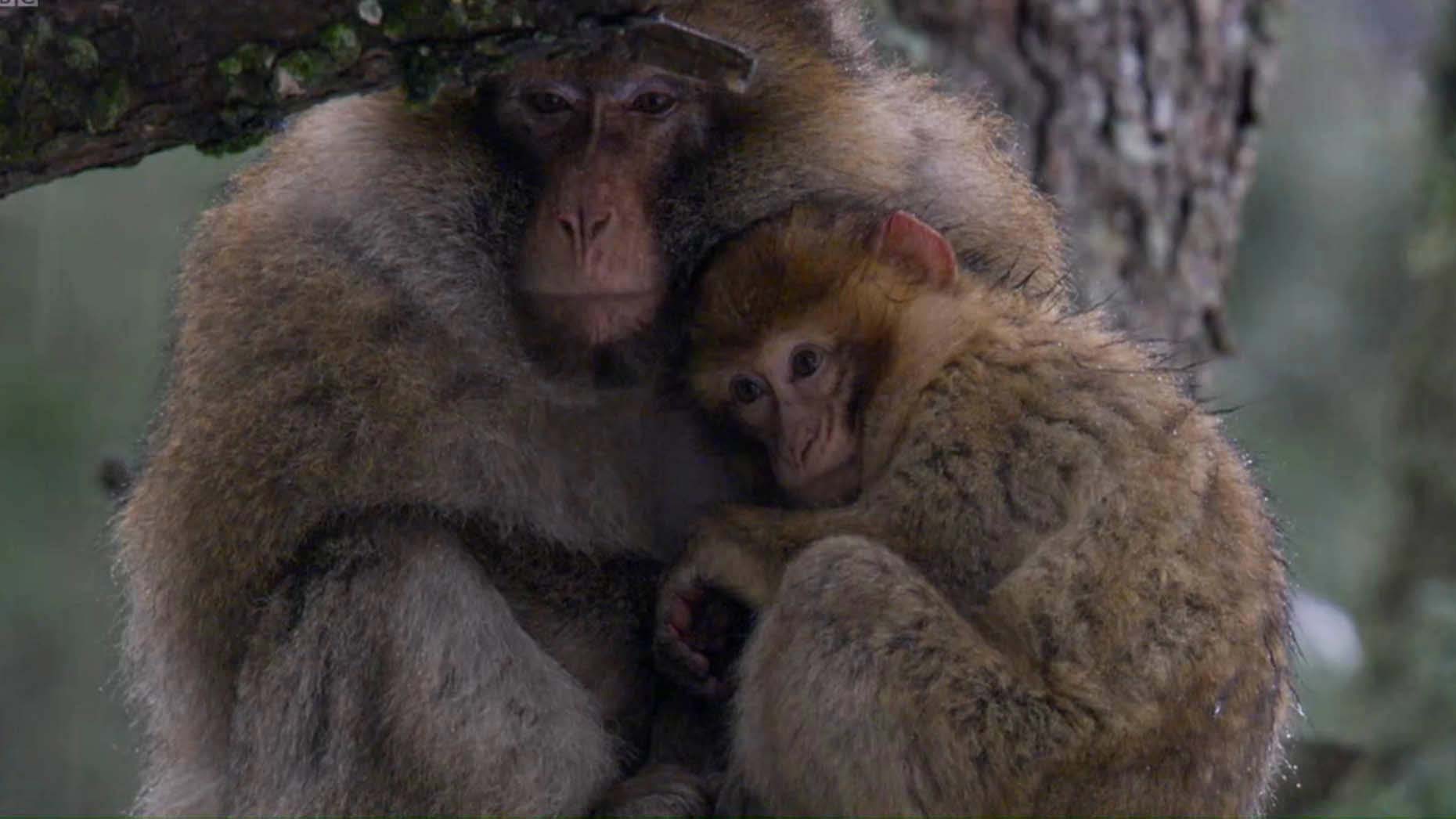 Researchers from the University of Lincoln have had their findings on Barbary Macaques featured within a BBC documentary.
The Barbary Macaque Project by the group of academics from the university provides the opening scenes to the fifth episode of Africa, narrated by Sir David Attenborough.
The scene features footage by the team of Barbary Macaques sheltering in a snowstorm, for the Sahara episode.
The team travelled to a site in the Atlas Mountains of northern Morocco to undertake their research and film footage for the series.
Barbary Macaques, a species of ape, are found only in a few wooded areas of the Atlas Mountains, which are mostly covered in snow.
The site the researchers use for the Barbary Macaque Project was pitched by Dr Bonaventura Majolo from the School of Psychology in 2008, not far from the city of Azrou.
The site meant the team are able to study the behaviour and ecology of Barbary Macaques in their typical habitat.
Dr Majolo said: "Barbary macaques are fascinating creatures and an incredibly important species for academics from across a range of disciplines.
"As the last primate species (besides humans) left in Africa, they give us a window into the evolution of all primates, and with it, a better understanding of human evolution.
"Sadly, their numbers have plunged dramatically during the last 30 years and they are classed as an IUCN Red List Threatened Species.
"The work of the Barbary Macaque Project is helping to improve understanding of the ecological threats these animals face and raise awareness of their significance. We were only too pleased to welcome the BBC film makers to our field site and it's wonderful that the footage they captured featured so prominently in the series."
Africa is aired on BBC One every Sunday at 5pm. Alternatively, you can watch the episode, and whole series, on BBC iPlayer.
[button url="http://www.bbc.co.uk/iplayer/episode/b01qh31v/Africa_Sahara/" title="Google"]Watch Africa: Sahara here[/button]