February 28, 2013 3.45 pm
This story is over 112 months old
Lincoln teenagers encouraged to sign up for National Citizen Service
Get involved: Teenagers are being asked to get involved in a volunteer scheme by another Lincoln teenager.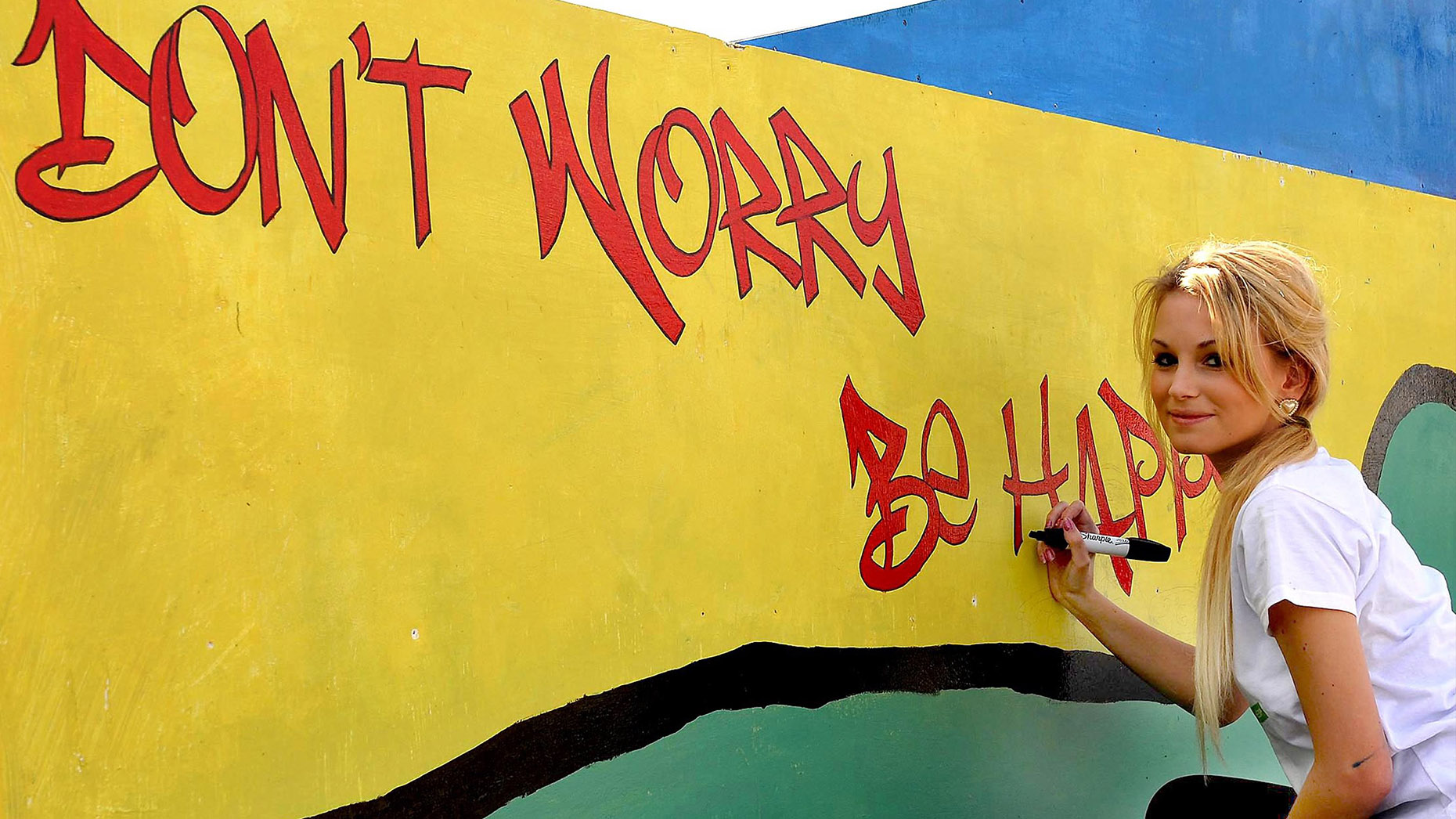 A Lincoln teenager is encouraging other youths in the city to sign up for the National Citizen Service (NCS) programme.
Hayley Lockwood (17) took part in last year's programme, which gives young people a chance to take part in activities, make friends and develop new skills for life.
Last year's summer programme included team build exercises like archery and raft building, and participants also spent a week making a social action project to give something back to their local community.
Hayley said: "NCS was a fantastic and unique experience and I don't think I'll get the chance to do anything like it ever again.
"I don't think teenagers are portrayed in the best light, but doing something like NCS makes you stand out and helps you become more integrated into your local community.
"After taking part in NCS I have been asked to get involved with the Lincoln Youth Board, which means I will be able to advise on future NCS programmes. I am also looking to study medicine at University and adding NCS to my CV helped me to get a job at a GP surgery, which has really helped boost my confidence.
"The experience is definitely what you make of it. If you go in with an open mind you will be amazed at what you can achieve."
This year, Lincolnshire and Rutland Education Business Partnership (EBP) will run this year's NCS programme for Lincolnshire, Rutland, Leicestershire and Northampton (EM1) in 2013.
It hopes to recruit over 2,400 young people and over 150 mentors to take part by the end of March.
Phil Everett, Communications Officer for NCS EM1, said: "With more young people competing for university places, apprenticeships and jobs, taking part in NCS is a great way of providing young people with the chance to meet with local employers and stand out from the crowd."
For more information please contact Phil Everett on 01522 574152 or [email protected], or visit the Facebook page.