February 22, 2013 3.48 pm
This story is over 111 months old
New study shows the value of the Lincolnshire Co-op pound
Local investment: New study shows that every £100 people spend in a co-operative generates an additional £40 for local suppliers, customers and employees.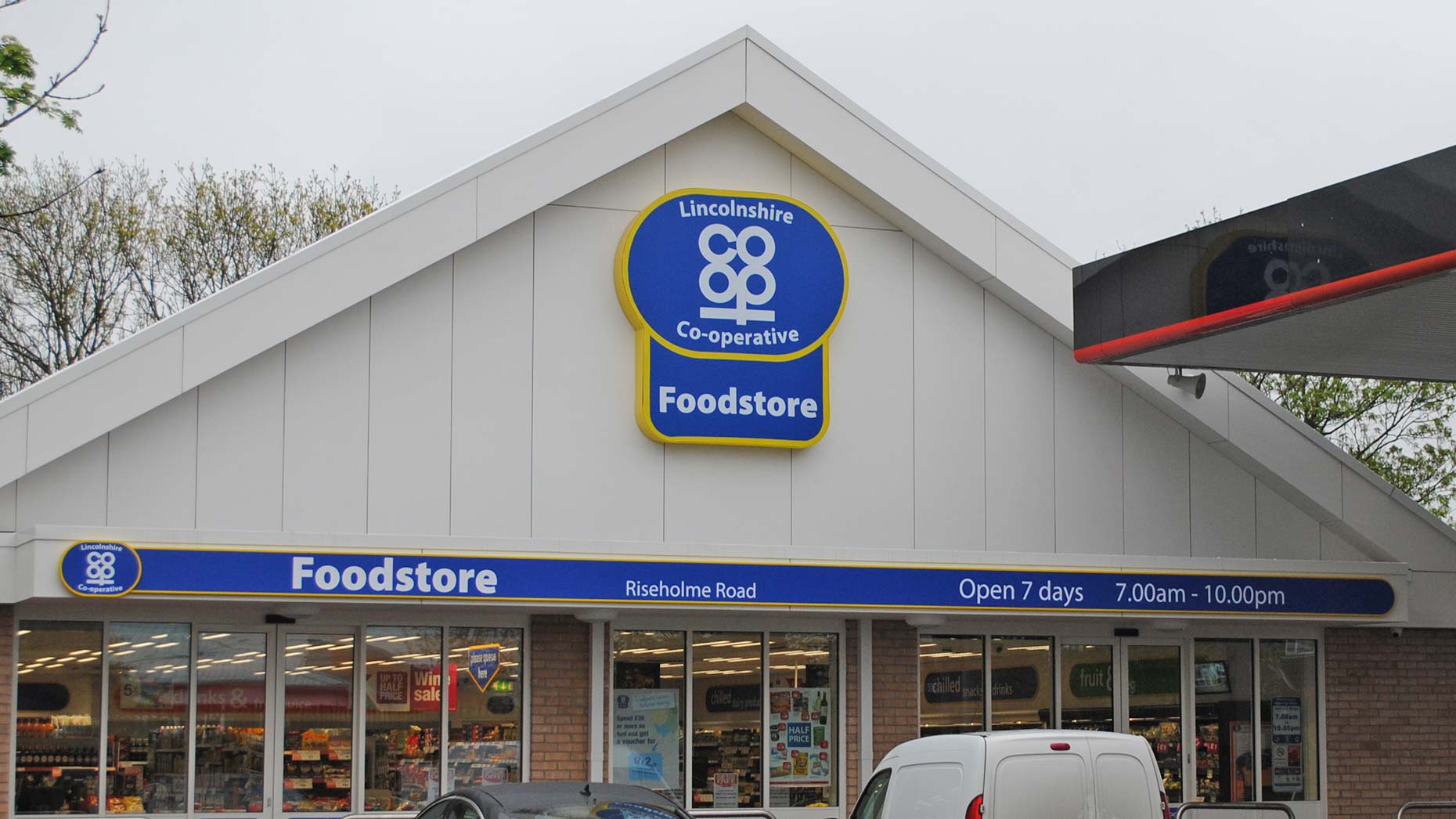 Every £100 spent in Lincolnshire Co-op generates an extra £40 for local suppliers, customers and employees, according to a new study.
The study, by independent economic analysts K2A, followed money spent by Lincolnshire Co-op customers.
It found that the money increased in value, being used for local suppliers, customer dividends and wages, who also spend part of that money locally too.
The study also found that Lincolnshire Co-op uses more than 600 local suppliers, with just under half seeing the Co-op as a large part of their business.
Overall, the Co-op generates nearly £100 million annually for the local economy, rather than national or global suppliers or outside investors.
Ursula Lidbetter, Chief Executive of Lincolnshire Co-operative, said: "We're pleased with the results of this study which show our positive impact on our local economy.
"Everything we do as a co-operative society is for the benefit of our members who own the business, and their local communities.
"We support these communities in a numbers of ways – by providing the rural services important to people like foodstores and post offices, by giving local producers an outlet for their goods, by giving grants and donations to local groups and by making our members better off by sharing profits through the dividend."
Ed Mayo, Secretary General of Co-operatives UK, said: "In fact, every pound spent in a co-operative store changes hands five times, at diminishing levels, until the final penny leaves the local economy. This adds a wonderful life to any local community."
Jenny Smith is from Jenny's Jams, a micro-enterprise based in Lincoln which supplies the county with quality jams and chutneys. She has received support on key areas like labelling.
She said: "Working with Lincolnshire Co-operative has helped my business in a number of ways. It means that my products reach a wider audience because they are available throughout the county and it's also good to get feedback from a large retailer on what you are making.
"I moved my business from my home to a special unit in 2011 because contracts like the one I have with Lincolnshire Co-op have enabled me to expand. It also helps other local businesses as where possible; I buy my fruit from local pick your own farms and wholesalers."