February 22, 2013 1.19 pm
This story is over 112 months old
County Council freezes its share of council tax for the third time
New budget: Lincolnshire County Council agreed to freeze its share of council tax for the third consecutive year and use up to £25 million reserves to plug the funding gap.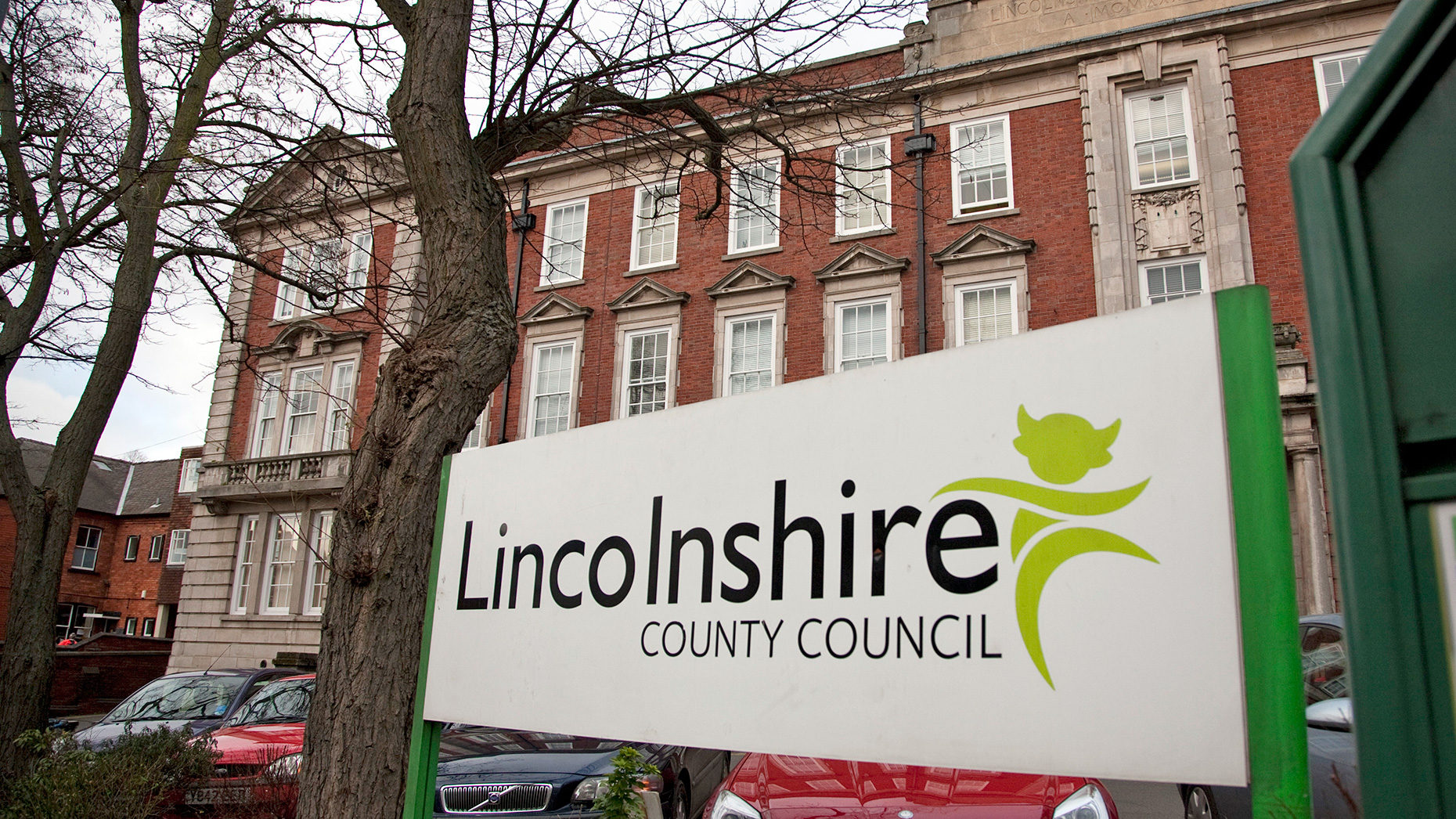 Lincolnshire County Council agreed at a full council meeting on Friday to freeze its share of council tax for the third consecutive year.
The freeze in council tax was possible due to an additional government grant.
The authority also set its budget for 2013/14 at the meeting, where it'll use cash reserves of up to £25 million over the next two years to cover some of the funding cuts from central government.
The County Council will use £13 million from its reserves in 2013/14 to cover the funding shortfall, and a further £12 million in 2014/15. The council has around £95 million earmarked reserves.
Over the next year, Lincolnshire County Council has to make revenue budget savings of more than £9.2 million.
Councillor Kelly Smith, Executive Member for Finance and HR, said: "Over the last two years the council has found savings of around £80 million, while also protecting priority services, like child protection, the fire service, and road maintenance. We also have plans in place that will bring a further £45 million of savings over the next two years.
"At the same time, we continue to invest in major infrastructure projects, such as the Lincoln Eastern Bypass, the Grantham relief road and superfast broadband, which will pave the way for renewed prosperity in Lincolnshire.
"However, the Government has made it clear that more needs to be done if we're going to get the country back on track. With that in mind, we'll be drawing sensibly on our reserves over the next couple of years while we plan the best way to make further efficiencies.
"Rural authorities like Lincolnshire still do not receive the same level of overall funding as urban areas," Councillor Smith added.
The Police and Crime Panel approved PCC Alan Hardwick's plan for an increase in the policing share of council tax by 2%.
For band B and C properties, the council tax precept increase would equate to 6p per week, 7p per week for band D, and up to to 14p per week for band H. Band A will see a rise of 5p.
The City of Lincoln Council has yet to confirm whether its share of the council tax will increase.