Violent Lincoln man arrested after breaching licence conditions
Located and arrested: Lincolnshire Police arrested a man originally jailed for violence who breached his licence conditions.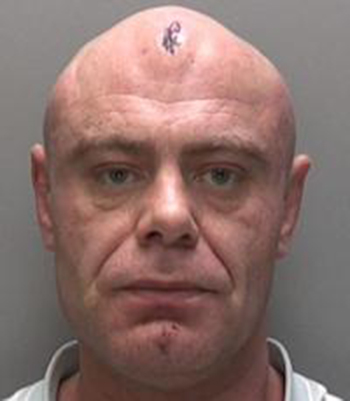 Update on Friday, March 8: Stewart Andrew Palmer has been located and arrested. Lincolnshire Police officers thanked the press and the public for their help.
---
Lincolnshire Police are offering a cash reward for information leading to the arrest of a Lincoln man.
Stewart Andrew Palmer (39) of Yarborough Road is wanted by police after being recalled to prison for breaching his licence conditions.
Palmer was originally jailed for violence. A £100 reward will be paid to anyone who gives officers information leading to his arrest.
Anyone who sees Palmer is asked not to approach him, but to contact DI Simon Lovett via the non emergency 101 number as soon as possible.