March 20, 2013 10.02 am
This story is over 111 months old
Lincoln photographers document Indian slums for charity's book
Incredible experience: Two photographers in a Lincoln village detail their work for a charity in India, helping produce a book of startling images.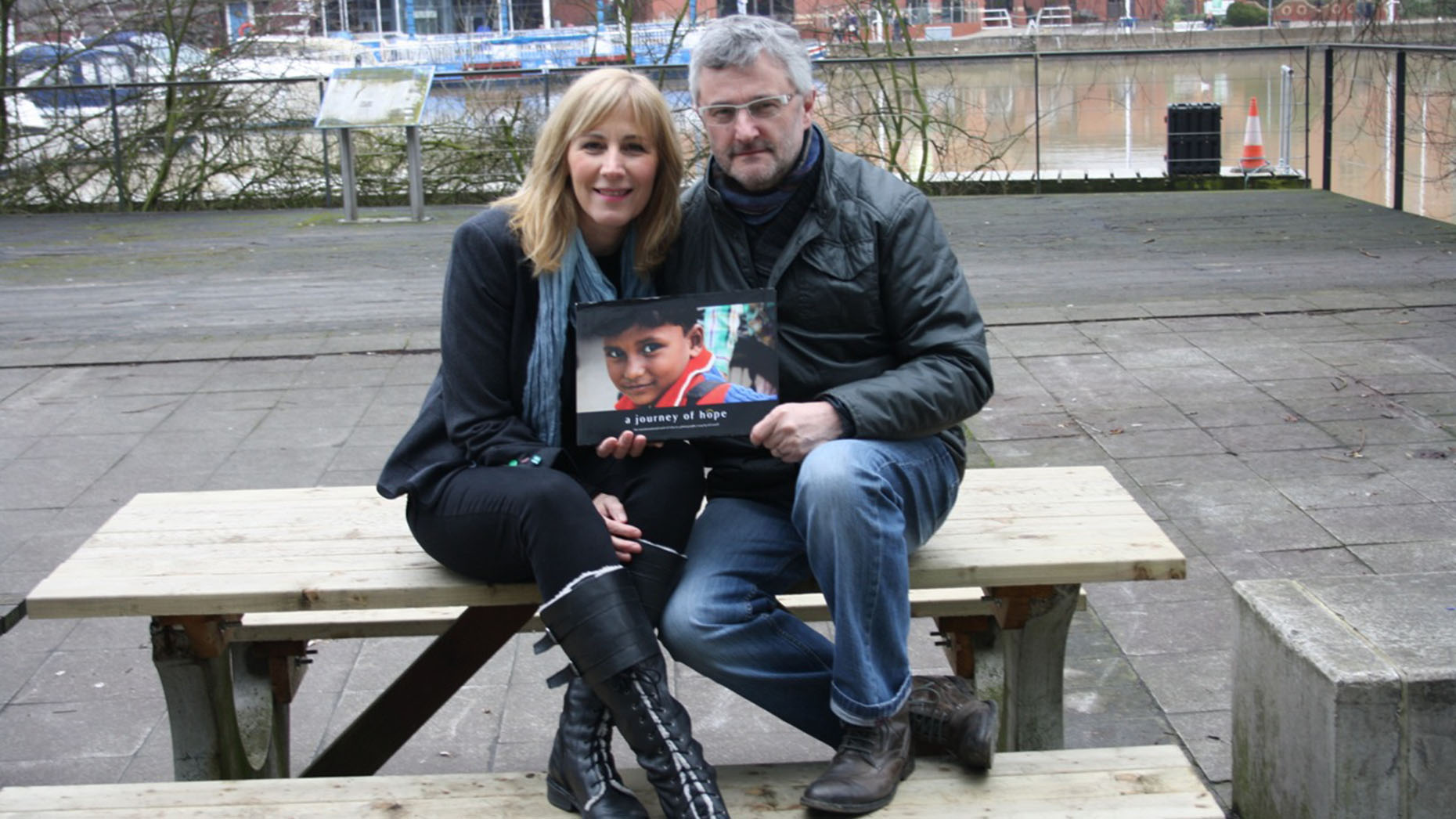 Two local photographers have zoomed out of Lincoln to create a book about the work of charity in the Indian suburbs.
The Asha Society is a charity focused on India, aiming to help those in slums get a better life and help to change the standard of living.
Ed and Maggie Sewell are wedding photographers based in Nettleham who created the powerful images for A Journey of Hope.
Ed, with Maggie's help, went to India to photograph the day-to-day life of slum dwellers in the country.
Ed said the origin of the book wasn't by chance: "I don't believe in chance. For a few years I had a friend who worked quite closely with the charity.
"So in November 2011 I meet the head of the charity and she asked what I did for a living, I told her I was a photographer.'
Ed then explained how his profession came in handy for the charity.
"The head of the charity gave me a stare and then she said she had an idea for a book. She wanted a good book, text light and image heavy, which she can give to the movers and shakers to help the charity do their work."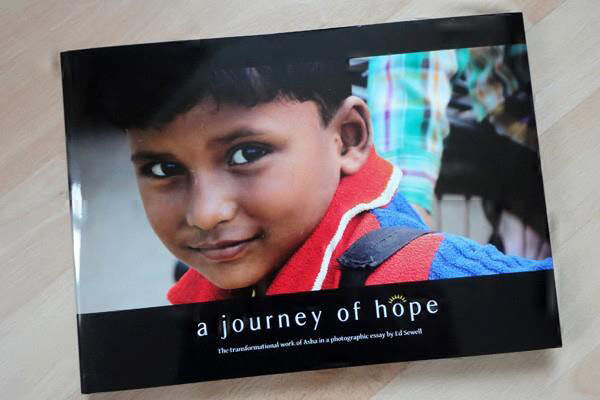 He added: "The charity currently influences four hundred thousand slum dealers in 55 slum colonies.
"However that's out of 4 million dwellers in New Delhi alone, so there's still bit of work to do."
While Ed spent eight months in slums taking photos for the book, he made many friends helping to change people's lives.
He added: "Along the way we've made so many friends. It's great to see woman to get so em-powered and educated so that they can then challenge the government and help improve life in the slums."
Maggie also commented on what life was like in New Dehli.
"It's so different from here in the UK. It's so hard to describe without you actually going to see it, it's such a beautiful place."
The book costs £15. To get a copy, contact the charity on [email protected]