April 26, 2013 10.56 am
This story is over 110 months old
Bishop Grosseteste University first Vice Chancellor Muriel Robinson retires
New chapter: Professor Muriel Robinson stepped down as Bishop Grosseteste Vice Chancellor after ten years at the helm.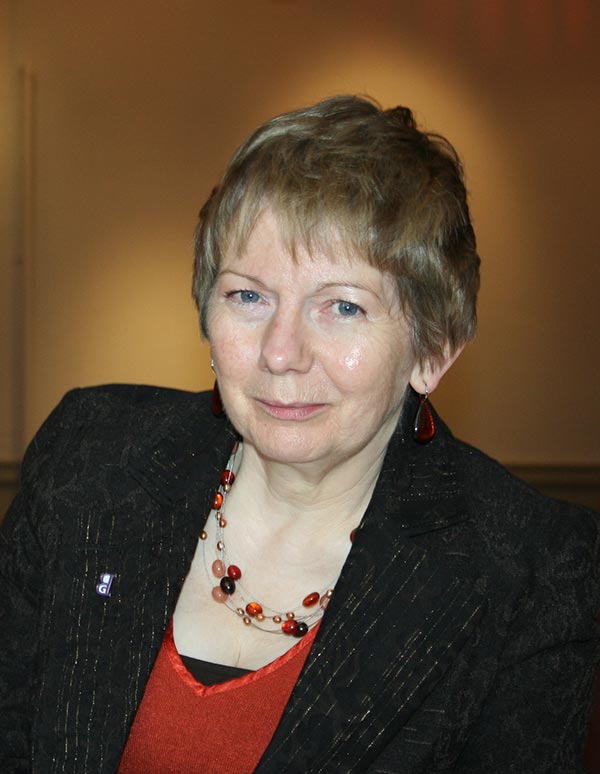 Muriel Robinson, the first Vice Chancellor of Bishop Grosseteste since it was upgraded to university status, retired from the role on Friday, April 26.
Professor Robinson joined BG in 2003 as Principal of Bishop Grosseteste College, but became Vice Chancellor of Bishop Grosseteste University in January 2013.
While at the top of the institution, both the number of students attending the university and the range of courses available grew.
It gained the authority to award its own degrees in 2006, then last year managed to get university status.
Professor Robinson said: "So far I have been at school, at college, a teacher, a lecturer and finally a vice chancellor. At last the bell for playtime is ringing!
"I'm very much looking forward to the next phase of my life and I have so much more I want to do, from the trivial daily satisfaction of sending people birthday cards on time to the bigger plans around finding some enriching voluntary roles and finally having time to get to know this great county of Lincolnshire properly.
"Of course I shall miss so many of the people I have worked with, and in particular the stimulation of our student body, but I know that both for me and for BGU this is the right time to step down.
"We are on the brink of the next phase of our life as a university and it is appropriate for someone with new energies and new ideas to take BGU on that journey.
"I wish BGU every success in the years ahead and I'm really proud to have been associated with it.
"Being first Principal and then Vice Chancellor of Bishop Grosseteste University has been the best last job anyone could want!"
Reverend Professor Peter Neil will take over her role as Vice Chancellor on May 1.