April 1, 2013 10.33 am
This story is over 111 months old
Gospel rapper coming to Lincoln church event
Youth event: A church aimed at youths in the Moorland area will be holding an event featuring MOBO rapper Guvna B.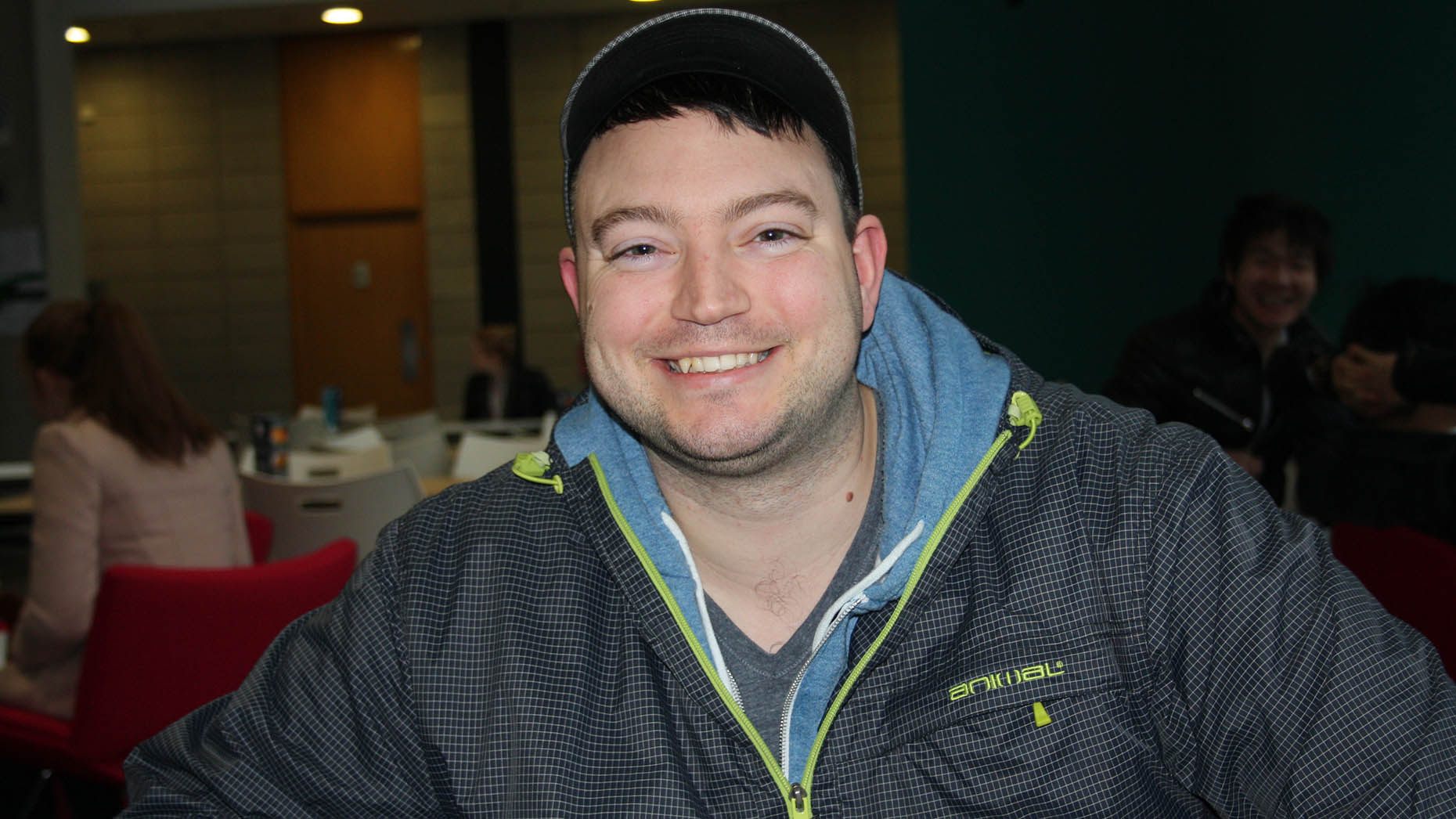 A Lincoln church opening this autumn, nicknamed by its founder as the 'Chav Church', will put on a musical event as part of its mission to help improve the Moorland area.
Pastor Darren Edwards is putting on an event this autumn called 180 Degrees, which aims to give the local community something they wouldn't usually have access to.
The free event will be held at the Ignite Church, hosted by Moorland Community Centre, on October 12, shortly after the launch of the new congregation.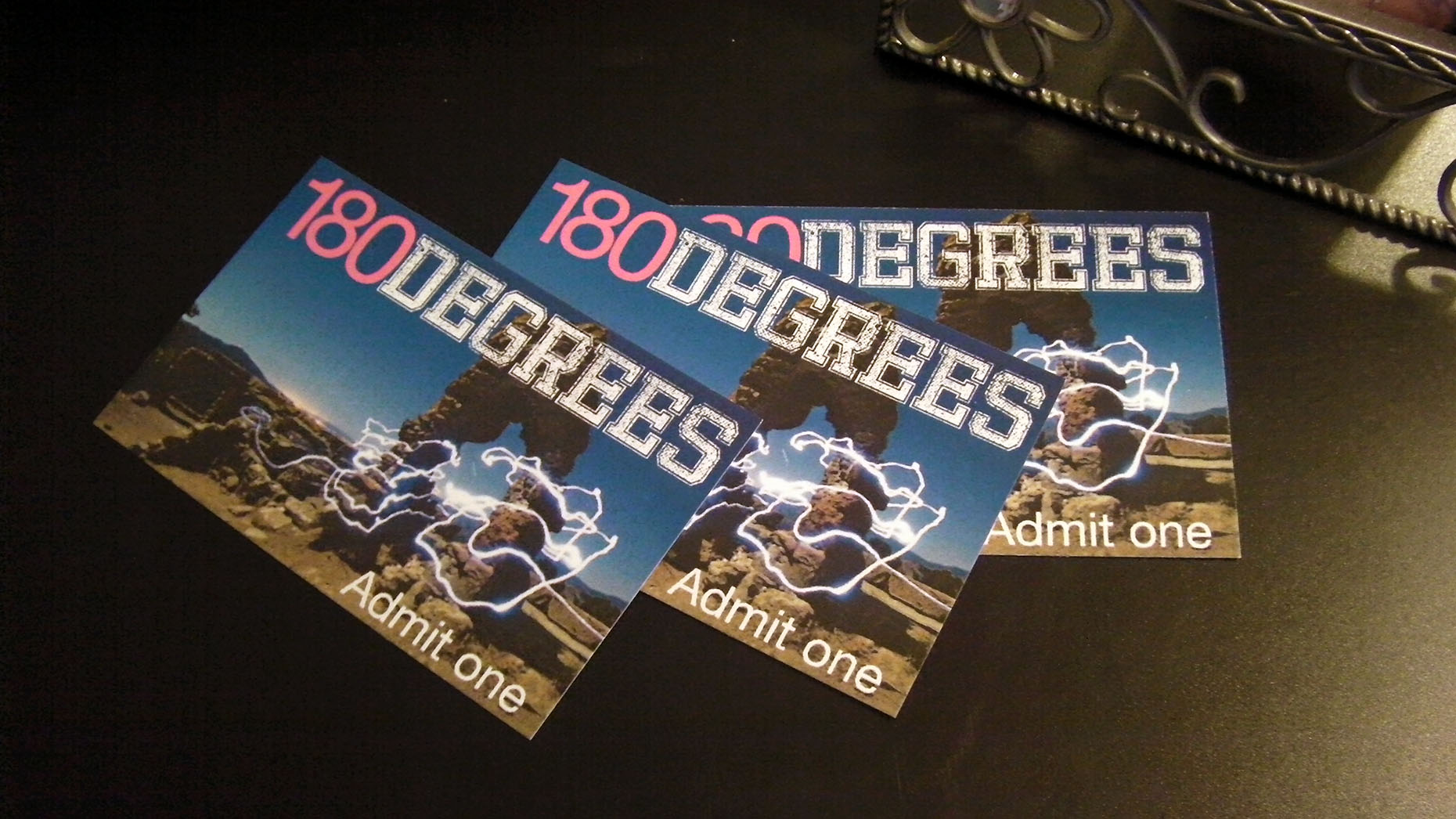 The headline artist of the event is MOBO winner Guvna B, a gospel rapper from London, who also has his own clothing label.
Pastor Edwards said: "It's kind of a calvary event without the food. In a sense it's more like a gig.
"Were going to have MOBO award-winning rapper Guvna B and my friend Tom, who is a magician and can do all kinds of amazing tricks."
Darren explained that the event is to help promote the value that Ignite church holds.
"This church's mission is good news to the estate where it's based, to bring something new and different to the estate, and raise the quality of life in the area.
"I don't know if many people on the estate could afford tickets to see a MOBO winner usually, but it's about doing something new and different."
Any money made at the event will be put back into the local community, Pastor Edwards said.
"The tickets are completely free, and any money we make from the event will put back into the estate — we're not doing it so I can get a wage.
"Anyone can get a ticket even if they don't live on the estate. You can also get family tickets as well."
The event starts at 7pm and refreshments will be provided. To get tickets, email [email protected]
Pastor Edwards has been documenting his journey of opening the new church in Lincoln. This is his latest video blog: