April 10, 2013 10.52 am
This story is over 110 months old
Lincolnshire Police warn residents about bogus bailiffs
Bogus bailiff: Lincolnshire Police are warning fishermen to look out for people pretending to be from the Environment Agency.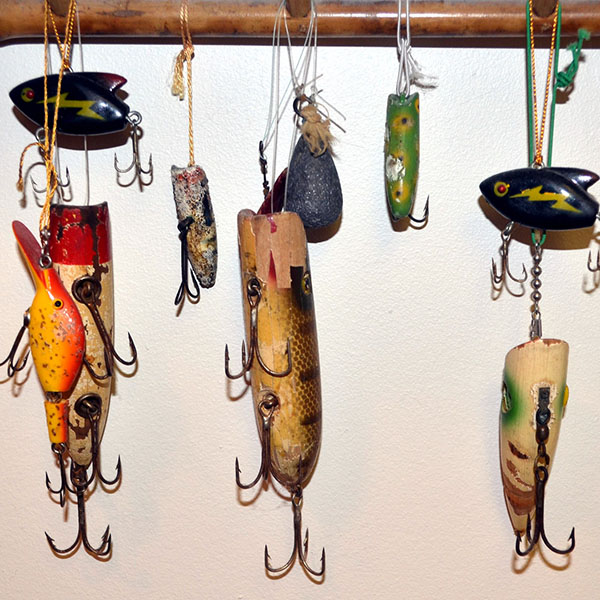 Lincolnshire Police are warning county residents to be aware of fake bailiffs that are possibly operating in the area.
The bogus bailiffs pose as officials from the Environment Agency and try to collect fines on the spot.
In one instance, a man allegedly checked for fishing licenses, and asked for an on the spot fine of around £20 when the papers were not produced.
The Environment agency do not ask for fines or money by the river side, and a genuine officer (a Fisheries Enforcement Officer) will ask for money to be sent at a later date.
Lincolnshire Police advise people approached by alleged officers to ask for their name and ID/ warrant card.
The warrant card will have a photo of the person plus a serial number, which should be taken note of if possible.
If requested to pay a fine, residents are advised to refuse.
Lesley Robertson, Environmental Crime Team Leader, said: "Our bailiffs, who are also known as Fisheries Enforcement Officers, never ask for on-the-spot fines. This is an obvious sign that it is a bogus official.
"The correct protocol is for a suspected offender to be given an offence report form. If this results in a prosecution, money from the court fine will be used for the benefit of the watercourses.
"It is very rare that somebody would pose as a bailiff and we take this crime very seriously. Anybody who is approached by any official claiming to be from the Environment Agency should ask to see their documentation.
"All Environment Agency bailiffs will happily show their warrant card on request".
If you are suspicious of an individual, report the concern to the Environment Agency 0800807060. A bogus bailiff can also be reported on the police 101 number.