April 10, 2013 11.29 am
This story is over 110 months old
Your MP: Homelessness is unacceptable
Getting shelter: In a civilized society it is unacceptable that some of the most vulnerable people should be living on the street, writes the Lincoln MP.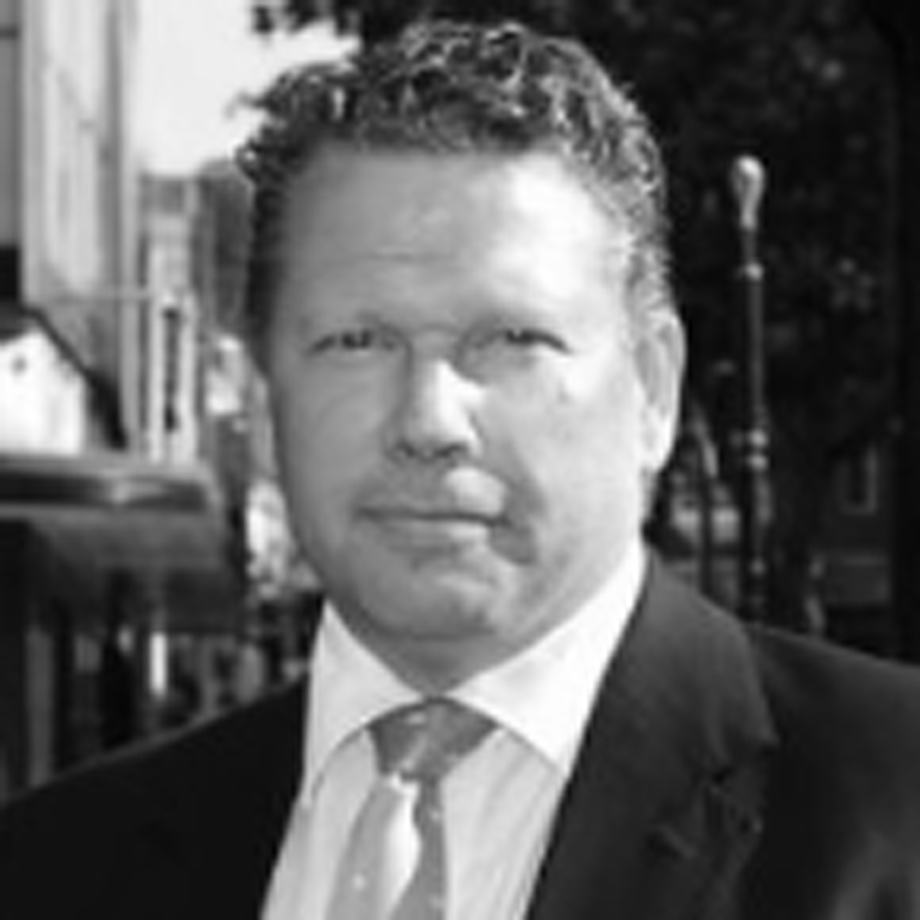 In a civilized society it is unacceptable that some of the most vulnerable people should be living on the street, making do with doorways and cardboard boxes for beds.
That is why I have taken part in Sleep Easy events to raise money for Lincoln's YMCA projects that help tackle homelessness, and provide family support, health and fitness, and education and skills to vulnerable and disadvantaged young people. I know thousands of people in towns and cities up and down our country have also taken part in similar events over the past few years in their local communities.
On coming into office, this Government established a Ministerial Working Group on homelessness to tackle the problems behind rough sleepers and those at risk of homelessness. Their report, Making Every Contact Count provided the blueprint for councils, charities, health services and the police to work together to tackle homelessness. This support, which includes repossession, tenancy or debt advice and re-housing services, can help put people back on track before they lose their home.
The Government has made clear its commitment to early intervention in tackling homelessness. It is investing £470 million between 2011 and 2015 to help local authorities prevent and tackle homelessness, rough sleeping and repossessions and has increased the discretionary housing payments pot to around £400 million over the spending period in order to help families and those in vulnerable situations with the transition of welfare reform changes.
The Department of Communities and Local Government (DCLG) has backed the 'No Second Night Out' pilot in London which provides a 24-hour phone line that members of the public can use to report people that are sleeping rough, allowing them to be referred to an assessment hub for help. The DCLG is using a new £20 million Homelessness Transition Fund to roll out the principles of this scheme across the country.
The Government has also supported the voluntary sector to develop a new service, Streetlink, which offers a hand-up, rather than a handout. Streetlink provides a central point of contact that anyone who wants to get help for rough sleepers across England can call.
It is not right that families can be stuck in bed and breakfast accommodation for prolonged periods, and the law is clear that families should only be placed in this temporary accommodation in an emergency and for no more than six weeks. This is because since November 2012, local authorities have had new powers under the Localism Act to use good-quality private rented sector accommodation so that families will no longer need to be placed in temporary accommodation, such as B&Bs, while they wait for social housing to become available.
I am pleased that this Government will continue to work with the Ministerial Working Group and voluntary sector partners to prevent homelessness.