April 30, 2013 11.23 am
This story is over 104 months old
Police warning for Lincoln West End Peugeot owners
Targeted: Thieves in the city have been breaking into Peugeot cars in the West End, stealing a variety of items.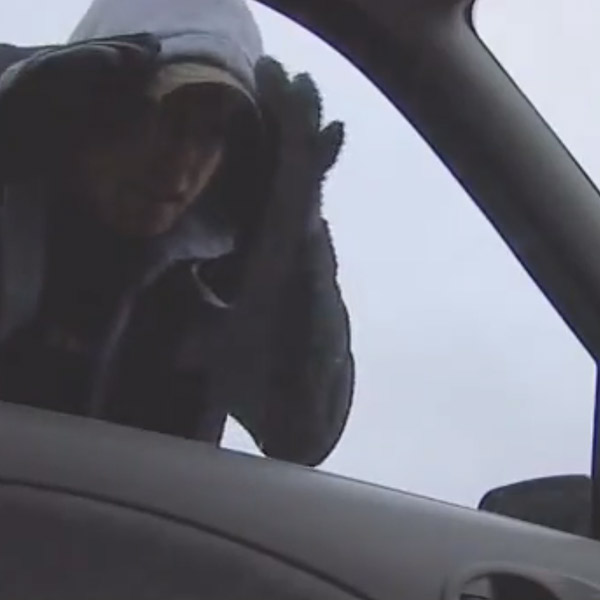 Lincolnshire Police are alerting Peugeot owners in Lincoln's West End that they are being targeted by thieves.
In the last few months, police have seen a large rise of thefts from the car brand in the area.
Doors are prised back, while windows are smashed to gain entry. Items stolen range from sat-navs and cash to CDs.
The latest incident took place between April 29 and 30 overnight on St Faith's Street.
Owners of Peugeots in the are are being written to with advice on how to keep their car safe.
Officers advise residents not to leave any property in their car if it's unattended, even suggesting removing items for the glove compartment and leaving it open, so thieves can see there is nothing to steal.
To report a car crime or anything suspicious, call Lincolnshire Police on 101, or call Crimestoppers anonymously on 0800 555 111.