April 8, 2013 4.22 pm
This story is over 110 months old
Lincolnshire tributes pour in for Margaret Thatcher
A remarkable PM: Tributes from politicians across Lincolnshire marked Baroness Margaret Thatcher's life and time as Prime Minister.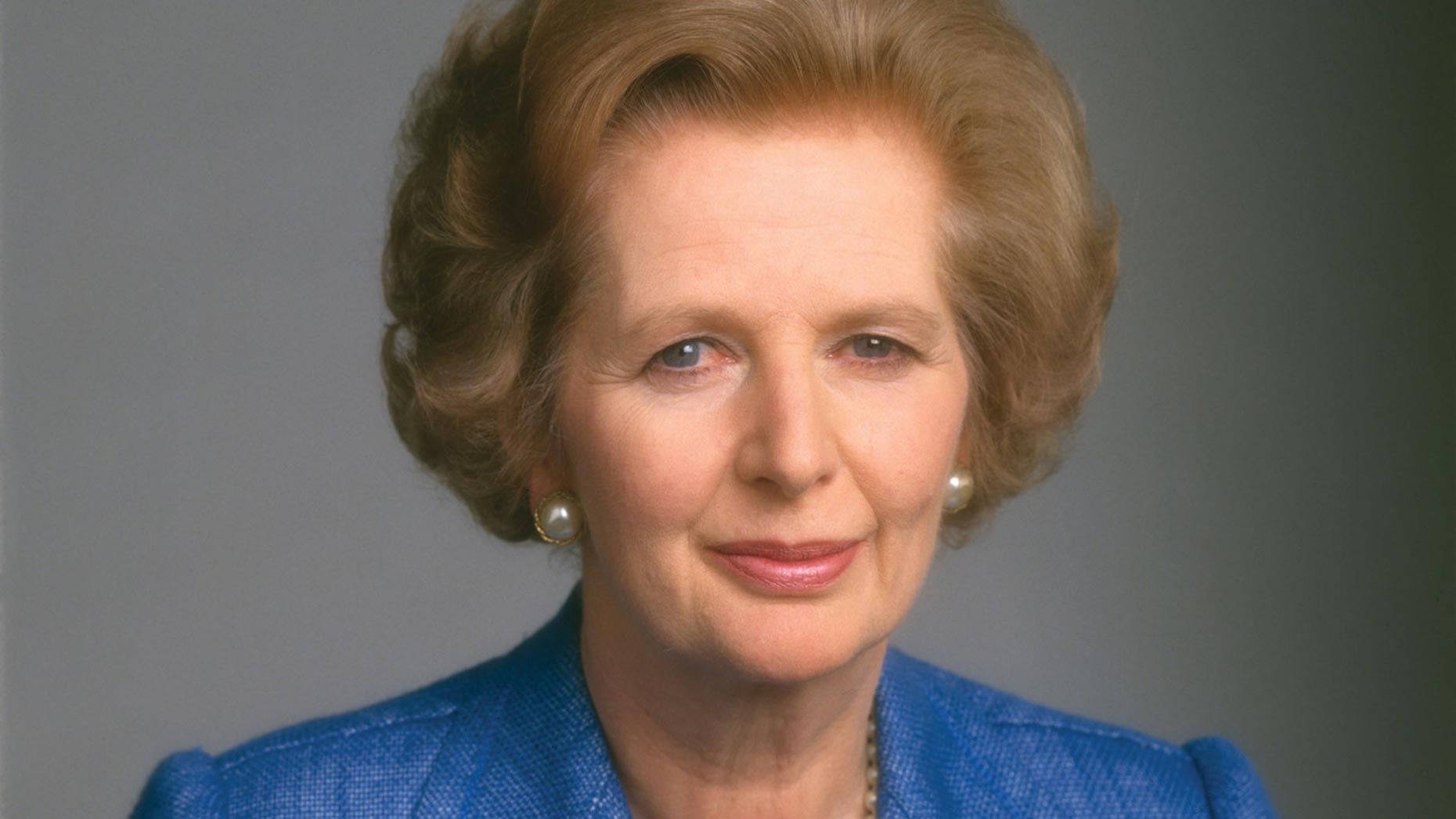 Tributes from politicians across Lincolnshire marked Baroness Margaret Thatcher's life and time as Prime Minister.
The Lincolnshire-born politician from Grantham served as a member of the Conservative Party since 1951, earning a seat as an MP in 1959.
She became PM in 1979, and became the first female and longest serving Prime Minsiter in the 20th Century, standing down in 1990.
Baroness Thatcher died on April 8 of a stroke at the age of 87 in her home.
Lincoln's Conservative MP Karl McCartney said: "Lady Thatcher was a truly inspirational political figure who will be remembered for many generations to come, especially fondly in the county of her upbringing.
"This country has lost one of its greatest leaders of the 20th century and my thoughts and prayers are with her family and friends during this difficult time."
Martin Hill, the Conservative Leader of Lincolnshire County Council, said: "I was very sorry to hear of Lady Thatcher's passing even though she obviously been poorly for some time.
"She was the dominant political figure of the late 20th century and her courage, fortitude and determination enabled her government to deliver necessary but at the time, painful reforms which were successful in bringing about economic prosperity and international respect.
"To become our first female prime minister and for over 11 years was a huge achievement which was only possible by her ability to connect and relate to millions of ordinary working people.
"To have been born and raised in Lincolnshire was something she was proud of and we can appreciate."
Ric Metcalfe, leader of the City of Lincoln Council, said: "Mrs Thatcher's ideas remain highly influential in the current Government, who are pursing them even more vigorously than she did herself."
Stephen Philips, MP for North Hykeham said: "There is no denying that Margaret Thatcher was one of the great post-war British Prime Ministers, and there will be many like me who are saddened by the news of her death.
"She became Prime Minister at a time of enormous difficulty for the country and left office more than a decade later having restored Britain's fortunes and ensured her place in history as our first female Prime Minister."
North Kesteven District Council Leader, Councillor Marion Brighton OBE, said: "It is with great regret I learned of Baroness Thatcher's passing this morning. Baroness Thatcher was a formidable and decisive leader – something which this country was in desperate need of at the time she came to power.
"Baroness Thatcher did not have an easy time as Prime Minister, but was determined to put her ideas forward and have those ideas acted upon. She wanted results.
"She was not a waffler – she knew she had to make hard decisions. She really wanted results and I admire her for that."
Gainsborough's Conservative MP Edward Leigh said: "Mrs Thatcher was hugely admired for her political conviction. Her achievements, from a domestic and an international perspective, are extraordinary.
"I was very sad to learn of her death today and send my condolences to her family and all those who were close to her. We will never fully appreciate how much Mrs Thatcher transformed this country, in my opinion very much for the better."
"Mrs Thatcher's opening words, borrowed from St. Francis Assisi, on the steps of Downing Street are still as poignant and visionary today as they were then:
"'Where there is discord, may we bring harmony. Where there is error, may we bring truth. Where there is doubt, may we bring faith. And where there is despair, may we bring hope.'"
"I did support, and continue to support, all of her policies."