April 11, 2013 12.14 pm
This story is over 126 months old
Lincolnshire Trading Standards warning over rogue tarmac dealers
Sticky situation: Lincolnshire Trading Standards is warning residents to be wary of people trying to sell them low price tarmac for their drives.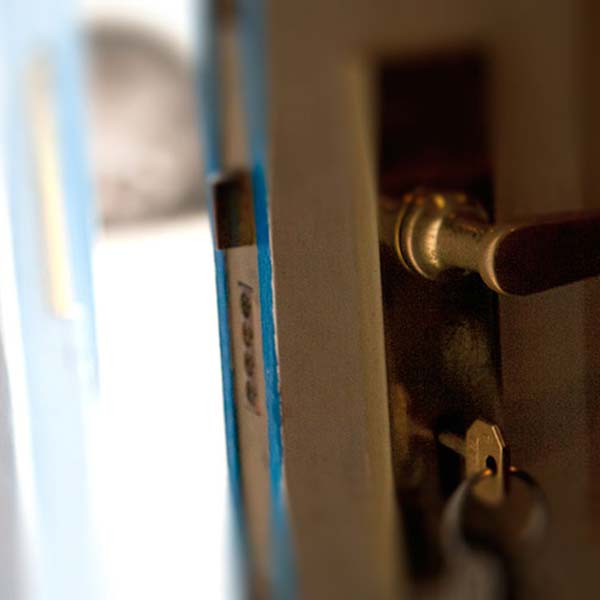 Lincolnshire Trading Standards officers are asking residents in the county to be aware of bogus callers offering to resurface their driveways.
Both the authority and Lincolnshire Police have received reports of traders pretending to be council road workers selling left-over tarmac at a low price.
These people are not from the council or a council contractor, and a professional would not engage in this activity.
Warning signs of scams include not telling you the upfront cost, only accepting cash, offering too good to be true deals and using unmarked vehicles.
Angela Kane, senior trading standards officer, said: "With the weather getting warmer, more and more people are starting to tidy up their gardens and driveways.
"This provides plenty of opportunities for dodgy dealers to con residents into buying their services, whether this be mowing lawns, resurfacing driveways or creating pathways, amongst others.
"Just this week, we've been contacted by a number of Lincolnshire residents who have been pressurised into paying for shoddy driveways completed by rogue traders pretending to be from the council.
"Common tactics used by these rogue traders have included professional-looking advertising, cold-calling, and high-pressure selling."
Paul Coathup, assistant director of highways and transportation at Lincolnshire County Council, said: "It's disgraceful that these fraudsters are masquerading as council officers to trick members of the public.
"It goes without saying that Lincolnshire County Council's road maintenance teams would never engage in activity like this and neither would our contractors. Anyone working for the council will have an ID that verifies who they are.
"I would urge people to check the ID of doorstep callers and contact the police and trading standards if they are suspicious."
Trading Standards advises people to get written quotes to compare, always use reputable companies that are recommended or a part of an approved trader scheme, and never feel pressured to buy.
If you are approached by someone trying to sell tarmac, note their description and vehicle details and report it to Lincolnshire Trading Standards on 01522 782341.