Lincoln men charged with car theft and dangerous driving
Car offences: Two Lincoln men have been charged over a number of car and theft crimes in the city.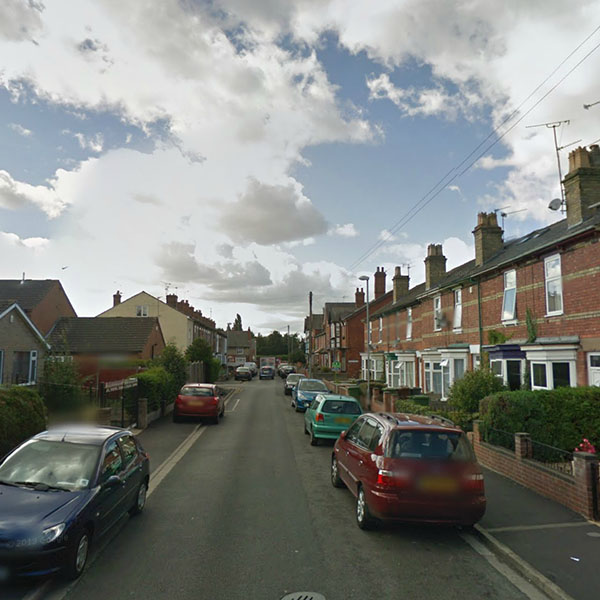 Lincolnshire Police have charged two men in relation to a Lincoln burglary, resulting in the theft of a car.
Colin Patrick Marriott (33) of Lindum Avenue and Mark Anthony Paterson (35) of no fixed abode were charged in relation to a burglary in Colgrave Street in Lincoln, between May 6 and 9.
During the burglary, a Peugeot 206 worth £3,500 was stolen.
Patterson was additionally charged with dangerous driving, driving whilst disqualified and driving with no insurance.
Meanwhile Marriott was charged with two counts of shop lifting.
Both were remanded in custody to appear at Lincoln Magistrates Court.