May 17, 2013 10.52 am
This story is over 103 months old
Lincoln nursery children meet egg-citing visitors
Feeling chirpy: A lincoln nursery is teaching children about caring for animals with some special chicks.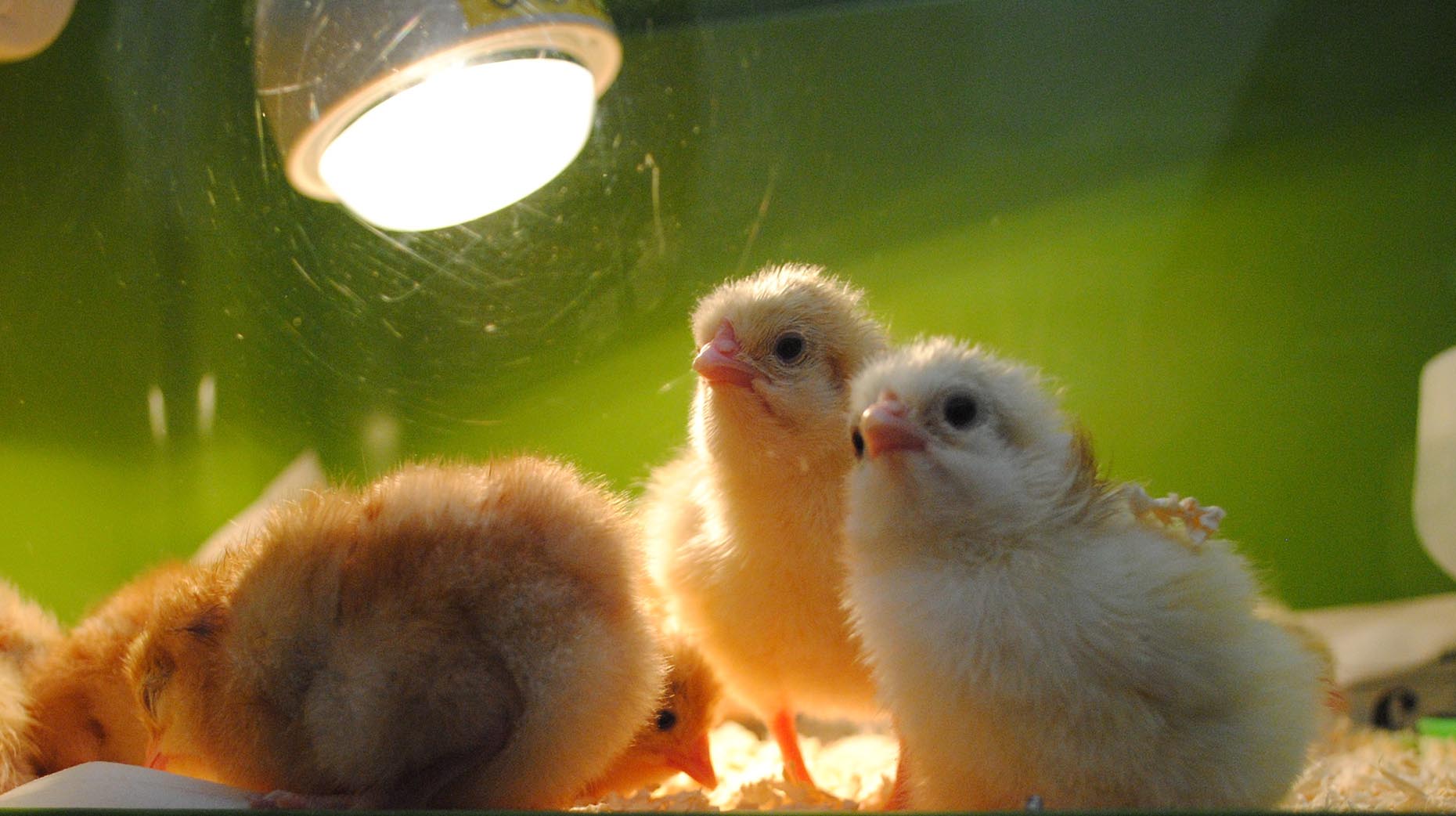 Children at a Lincoln nursery are learning all about caring for animals with the arrival of 15 newly-hatched chicks.
Of the 15 eggs at Old Station Nursery at Lincoln Marina, 12 chicks hatched on May 16, with the other three expected to come out of their shells any day.
The chicks come from the Happy Chick Company, which aims to teach others about the ethical treatment of its chicks, dropped off incubators at the nursery and left details on how to care for the eggs and chicks.
When the chicks hatch, they move into a brooder box to keep them warm and dry.
The children are allowed to hold and stroke them for small periods of time, and take turns feeding and watering them.
Senior nursery worker Rebecca Craigen, said: "The children have been so excited about having the chicks here.
"We are always trying to think of new and interesting ways to help the children learn, and this seemed like an ideal way to teach them about nature, being responsible and being kind to animals.
"Now they are hatched and dry and fluffy, the children have enjoyed watching their antics as they move about the box."
Owner Madeline McRanor, said: "This is a wonderful way for children to experience how much joy new chicks can bring.
"I'm just so glad that we are able to bring such happiness to children. We give our chicks away to a variety of smallholders we know are looking to take on more chickens, so they go on to a happy life once they've brought joy to the nursery.
"Hopefully we enlighten people as to how much fun they can have bringing up chickens, and raise awareness of the better welfare standards for keeping chickens."
The chicks will remain with the nursery until May 24, then be taken to the Wragby Road nursery for a further week.
After that, the Happy Chick Company will take them back and look for homes for the chicks.